LOVE FOR DOGS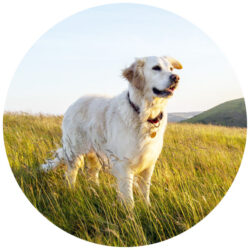 As a family business, we have been developing natural food supplements for the health of your dog with love, passion and a lot of experience for over 16 years.
POWER OF NATURE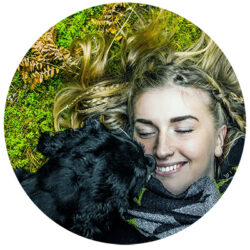 Every day we experience the wonders of nature. For us, this inspiration is the basis for our products. For a long, healthy and happy dog ​​life by your side.
HOLISTIC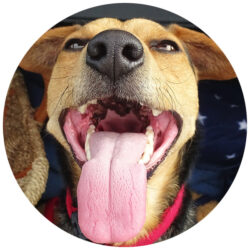 We are convinced that only a holistic treatment of dogs promises success. That is why we have developed our natural nutrient system for your dog.
FREE OF ADDITIVES
Artificial additives do not belong in any feed supplements. For the benefit of your dog, we do not use genetic engineering, gluten, fructose, flavors and preservatives.
DOG FIT by PreThisⓇ Food supplements for your best friend

The world's most effective joint nutrients for dogs with joint problems by PreThisⓇ. Now available for three dog sizes. Purely natural and certified!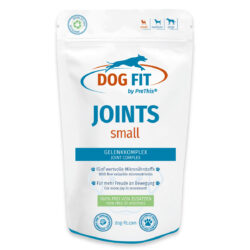 The PreThis® extract of the brown alga Ascophyllum Nodosum naturally and gently removes tartar and plaque and prevents new plaque.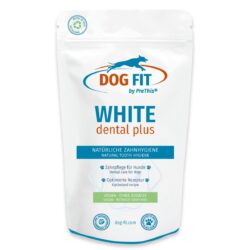 High quality PreThisⓇ Omega-3-6-9 drops promote a shiny fur and healthy skin and counteract itching, dandruff and skin inflammation.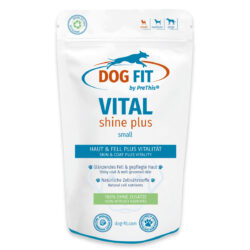 The PreThis ® vitamin B complex for nerve performance & regeneration, counteracts the aging process, spondylosis, incontinence and dementia.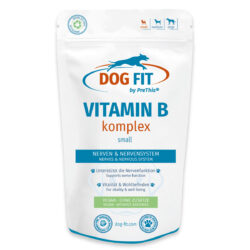 Highly pure PreThis® colostrum powder from controlled organic farms, strengthens the immune system and the health of young and old dogs in certified quality.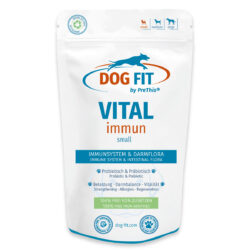 The PreThis® herbal mix of 16 herbs works against the causes of bad breath, gum inflammation and promotes a healthy oral flora.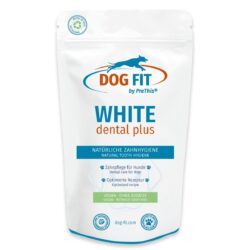 The PreThis® green-lipped mussel promotes the formation of synovial fluid for the smooth functioning of the joints. We use green-lipped mussels from sustainable farming.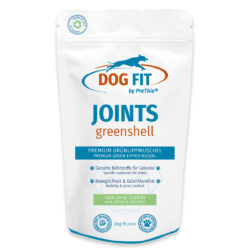 Build-up and strengthening preparation especially for your senior dog. Purest PreThis® micronutrients for the eyes, the fur and the skin, the joints and the metabolism.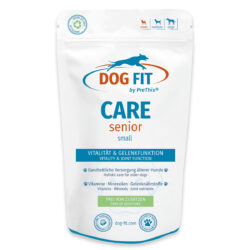 Highly concentrated PreThis® collagen supports the strength, with optimal elasticity, of the joint cartilage and the supporting connective tissue.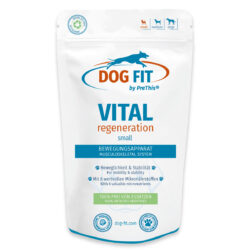 Visit our shop and discover DOG FIT by PreThisⓇ
For your first purchase you will receive a 5% trust discount!
Coupon Code: neu