Health supplements for dogs - Made in Germany
Glucosamine, Chondroitin & MSM from PreThis® are the most effective joint nutrients for dogs of all breeds. All natural and certified!
The special Vitamin B complex for dogs supports nerve conduction and counteracts the side effects of the aging process as well as spondylosis.
Ultrapure Colostrum in best quality from controlled organic farms, strengthens the immune system and the health of our dogs in certified PreThis® quality.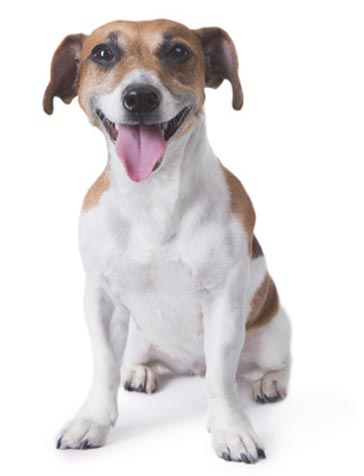 The unsaturated fatty acids Omega-3-6-9 PreThis® for shiny coat and also counteract skin irritations and skin diseases.
With the special PreThis® herbal blend of 16 herbs healthy, our product for a fresh breath makes free of foot odor.
The extract of the brown seaweed Ascophyllumnodosum North Atlantic decreases naturally and gently plaque and tartar.
Good reasons for DOG FIT by PreThis®
Visit our shop and discover online DOG FIT by PreThis® Online!
Let us convince you of our high quality health products for dogs!