The story of DOG FIT by PreThis®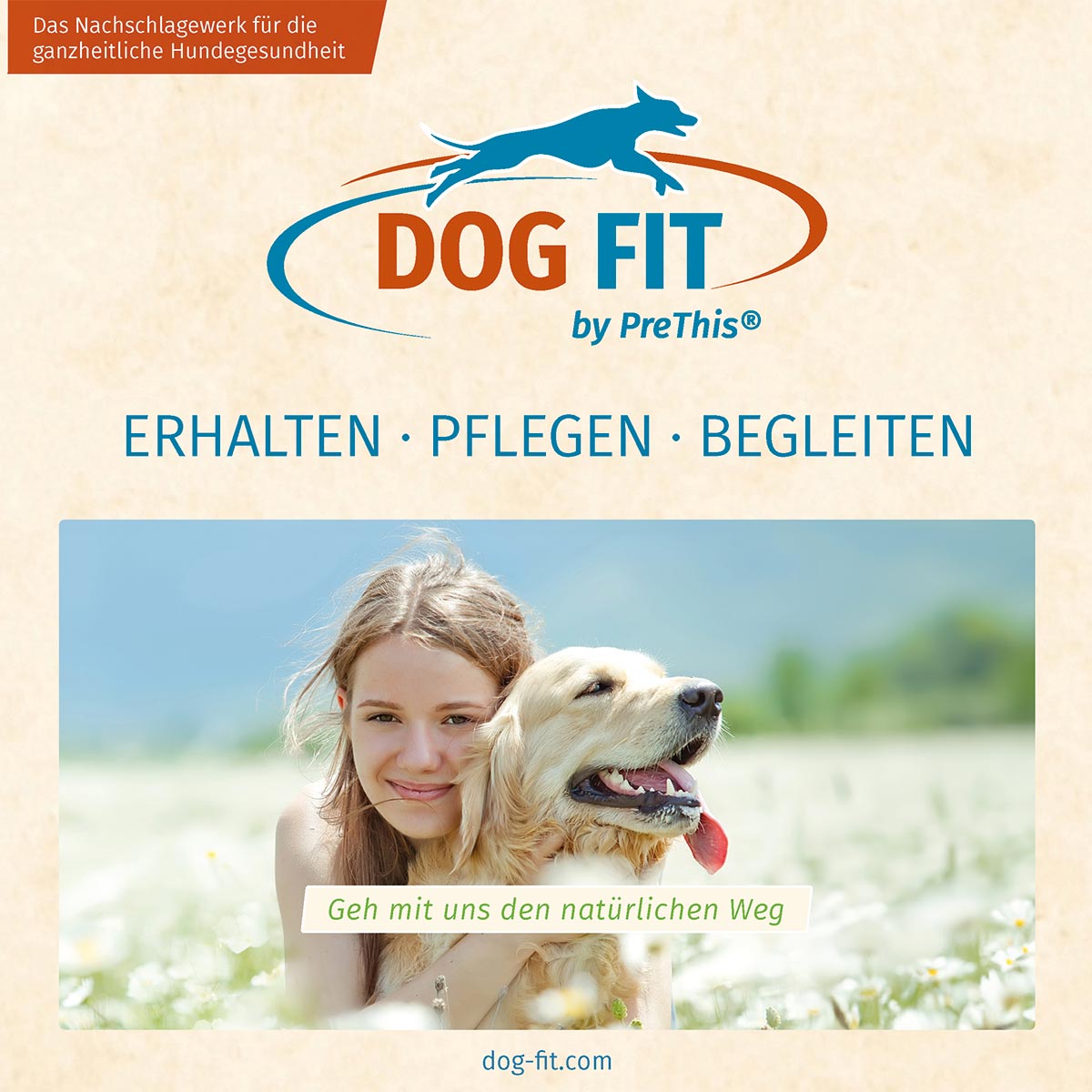 My name is Sandra Marcel, and 22 years ago my dog at the time fell ill with osteoarthritis and spondylosis. High quality micronutrients helped him return to an active life. That was also the start of DOG FIT by PreThis®.
My nature-loving family hails from Andorra, a principality in the beautiful Pyrenees, right on the border between Spain and France and not far from the Principality of Monaco. It has the highest life expectancy and the cleanest water in Europe and is therefore the ideal location for the main headquarters of our family company PURIDAL. Since the merger with the successful German brand PreThis® , we have been represented in Germany and many other countries for 20 years and sell our products worldwide.
Every day we experience the wonders of nature
This inspiration is the foundation of our lives and our products. Our goal was to produce innovative and needs-based feed supplements that serve as an alternative or supplement to classic veterinary medicine and are free of additives that can harm your pet's health. With the desire to use many of the resources that nature gives us for pets as well, we spoke to many animal lovers from the heart. Our motto "Walk the natural way with us" comes from our deepest conviction that the power of nature can do a lot for the health of our loved ones. Sustainable, without genetic engineering and animal testing.
Since then we have been merging and expanding worldwide and now sell our products in over 50 countries. In addition to DOG FIT by PreThis® also include CAT FIT by PreThis® and HORSE FIT by PreThis® to.
By dog owners for dog owners
We have been keeping dogs ourselves for many years, but also cats and horses. Our passion for these wonderful animals has become a vocation that we pursue every day with great joy. With our experience and the support of veterinarians, alternative animal practitioners, dental hygienists, dog physiotherapists, nutritional and herbal experts, we can make the world a little better for you and your beloved dog.
You can be sure that we only use the highest quality raw materials. Sustainability is not just an empty phrase for us, we live it, both professionally and privately. Our products are free of artificial flavors, colorings, preservatives, lactose (only our VITAL immun naturally has a small amount of lactose), gluten, fructose, yeast, soy, palm oil, genetically modified ingredients (GMO) and other undesirable ;desired additions.
We believe transparency and honesty are important
Our products are made in Germany and meet the highest German guidelines for feed quality. We are also HACCP ISO 9001 / 9002 certified. Each batch undergoes a manual inspection and is microbiologically tested for unwanted residues and foreign substances by independent laboratories. We only use products that are also suitable for our own dogs, because we have very high standards when it comes to perfect feed supplements. We combine nature and technology for the benefit of your dog and can do something for his health with a clear conscience – a little more every day.
Our products are free from:
artificial flavors
artificial colourings
Lactose (only our IMMUN has a small amount due to nature)
Gluten
Fructose
Yeast
Soy
Palm oil
Animal testing
Genetically modified ingredients (GMO)
and other undesirable additives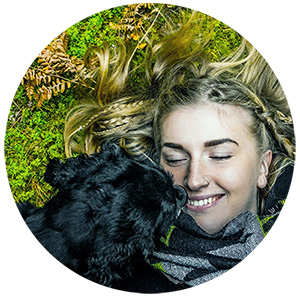 For you and your dog
Our love for dogs, many years of experience, specialized expert knowledge, high-quality products, customer-oriented service and competent product advice distinguish us. However, we strive to constantly improve and introduce innovative business concepts. We work intensively with food experts, renowned dog schools and well-known manufacturers from all over the world to lead our philosophy into a promising future – for you and your dog.
Animal welfare & Sustainability
Sustainability, resource and environmental protection are key values for us. We are aware of our responsibility and take conscious paths to achieve our environmental and energy goals. Sustainable production and an environmentally conscious and efficient use of resources are a matter of course for us.
We consistently choose only the best quality when selecting our raw materials and use raw materials from organic farming and species-appropriate breeding wherever possible. We deliberately do without artificial preservatives, attractants and flavor enhancers and guarantee that protected animal species are never used in the manufacture of our products. In general, we categorically reject animal testing!
We use green electricity to manufacture our products, in our offices and privately. Our climate-neutral shipping center uses a photovoltaic system on 70,000 m² Roof area and integrated rainwater retention basins, which contribute to increased flood protection. Our print media and packaging are also created carbon neutral, and our new stand-up pouches are 100% recyclable.
We are aware that we have a responsibility towards fauna, flora and future generations and therefore make sure to keep our carbon footprint as small as possible. To support this, we offset our CO2 production through a partnership with Greenpeace. When purchasing our products, you can make a voluntary contribution of just 50 cents during the ordering process on the "Payment & shipping method" help ensure that the future of our children, pets and beautiful nature remains livable. All proceeds will be donated to Greenpeace along with our share.
If you have any questions when choosing a product or if you have any questions about our company, we look forward to your message: Click! You can find many answers in our FAQs our DOG FIT Magazine.
We wish you and your dog good health!
Your Sandra Marcel from the DOG FIT by PreThis® Team