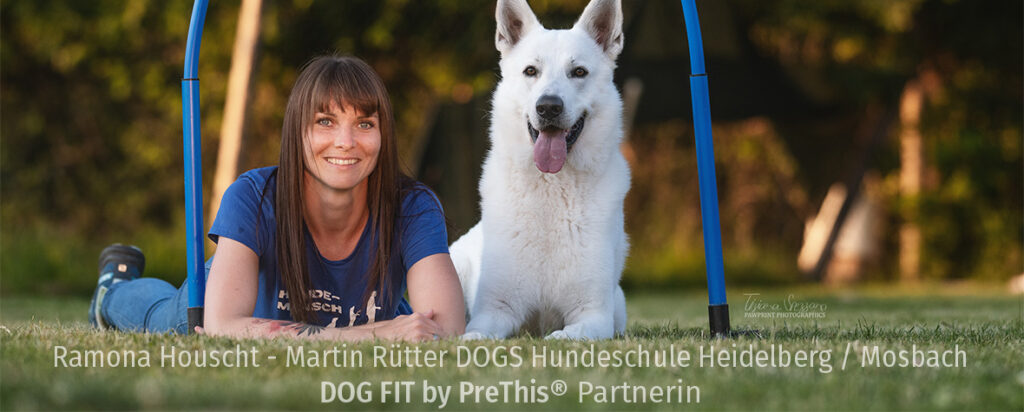 Ever since the well-known brand PreThis® almost 15 years ago launched its first dietary supplements for animal health in the market, the DOG FIT by PreThis® line made its name quickly by best quality and excellent treatment results. The need for effective nutritional supplements increases with awareness of health prevention even in the animal. With the DOG FIT by PreThis® products our sales partners are provided with first-class products of the market leader at very excellent condition.
DOG FIT by PreThis® provides sales partners and their customers the best quality in all sectors, which is available in Germany and in the European market.
All benefits at a glance:
Proven time and again, Made in Germany
Optimal in the composition
ISO 9001 HACCP certified
Extensive product range
Excellent earning potential
We are happy to ship your orders to your customers
Small quantities
Natural Rebates
As our future partners we offer excellent conditions. Because whether we distribute discounted goods or direct shipping to consumers – retailers and business customers products by DOG FIT by PreThis® provide access to best condition products.
Your potential customers:
Veterinarians
Animal physiotherapists
Animal clinics
Dog sports clubs
Dog Breeders
Shelters
Dog Care (the holders "recommend")
Dogs Pensions
Dogs Hairdressers
Pet stores
Drug Stores
Natural Remedies stores
Online Stores for Animals & Supplements
Pharmacies
Dog owners / Consumer
Simply contact us by email, we will send you information about our services and conditions for business customers!
Contact: info@dog-fit.com or through our contact form!
Best Regards
Your DOG FIT by PreThis® Team
Become a DOG FIT by PreThis® Partner. Contact us for more informations!