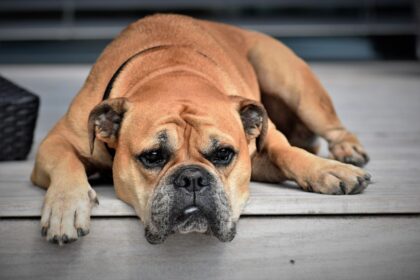 Regular deworming should be an important measure for pet owners. This is a matter of course for many, because you love your four-legged friend and want him to stay healthy and well. In recent years, however, the risk of worm infection has increased in many dogs. There are various reasons for this, on the one hand climate change also contributes here, because the worms are offered better chances of survival. Warmer temperatures and higher humidity also bring better breeding conditions.
Parasites from vacation
Dogs are increasingly being taken on trips. Animals like humans can come into contact with exotic parasites and bring them home with them. Another aspect is the unfortunately large increase in wild animals in the cities. It often happens, as reported by the media, that foxes, for example, roam parks and green spaces as hosts of worms, so to speak. So they spread worms with their legacies on lawns and paths. If unsuspecting dogs are then taken for a walk on these paths or run around freely, the risk of infection is high. Also, the parasites are almost ubiquitous outside, but they are invisible to the naked eye.
Treat dog worm infestation quickly
It is very important to do something about a dog's worm infestation as soon as possible. This can be done easily and safely, for example the European association of veterinary parasitologists recommends ESCCAP to deworm endangered animals monthly. This refers to animals that have close contact with humans, live in a household with children or animals that roam freely outside unsupervised. Of course, it is also important for animals that are often taken along on trips. If you have any questions about deworming, the veterinarian is the right contact person. If there is a suspicion of worm infestation, he will examine the dog's blood or faeces so that he can prescribe the appropriate medication.
The best deworming method
It should be known that not all dewormers are beneficial for the body. This raises the question of which is the best and, above all, the healthiest method. The healthiest treatment is with natural wormers, such as a wormer based on natural herbs. Such means are based on the feeding behavior of wolves, which eat special herbs in nature to regulate their intestinal flora and prevent worms. They can work just like chemical agents, but do not burden the dog's body. However, before considering deworming, you should have a stool sample tested for worms by your vet. In this way you can be sure whether your four-legged friend is suffering from worms or not and thus decide whether worming is necessary or not.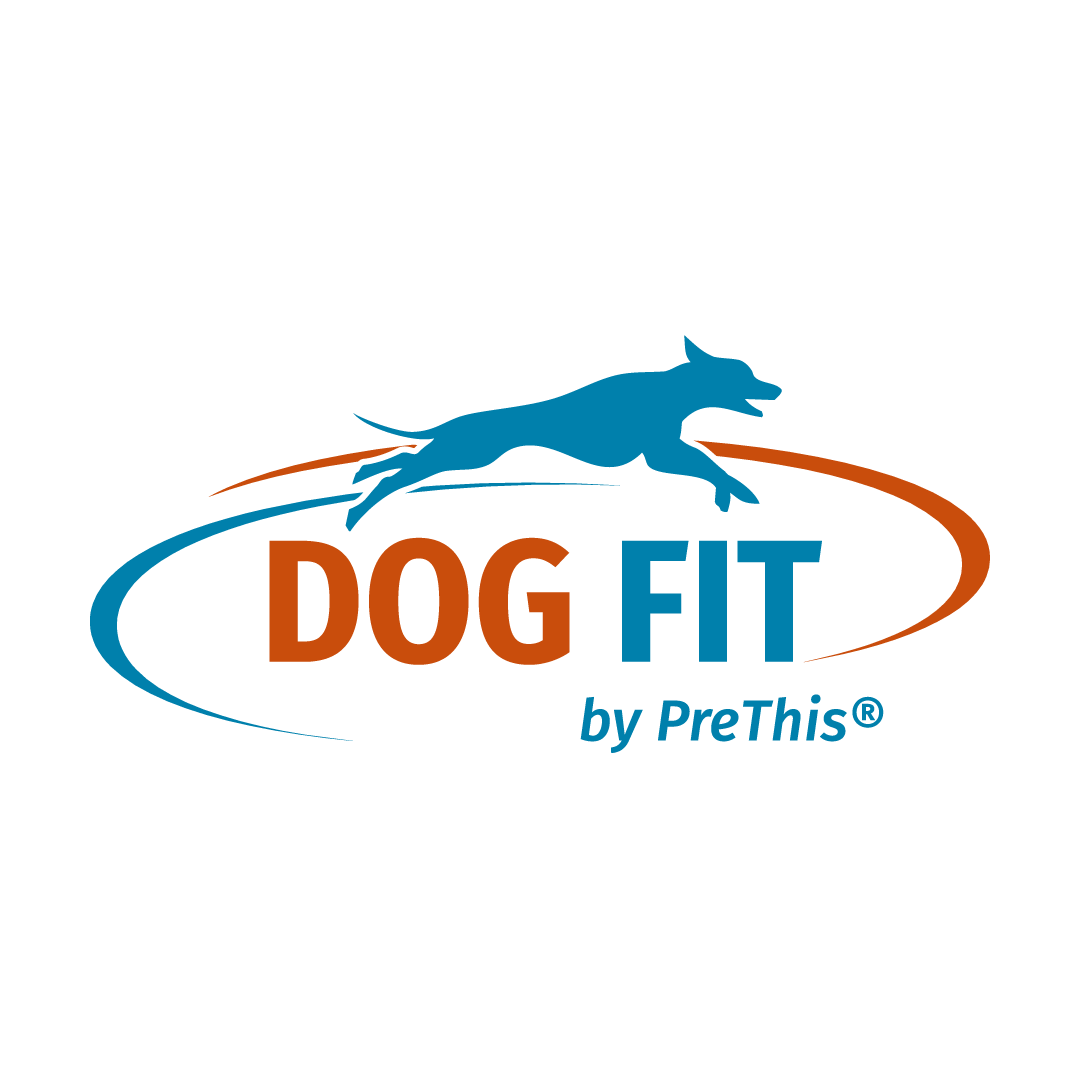 Every day we experience the wonders of nature with our dogs. This inspiration is the basis for our lives and our products. In our magazine we share with you our passion for these wonderful animals. Visit our socials and become part of the DOG FIT community.