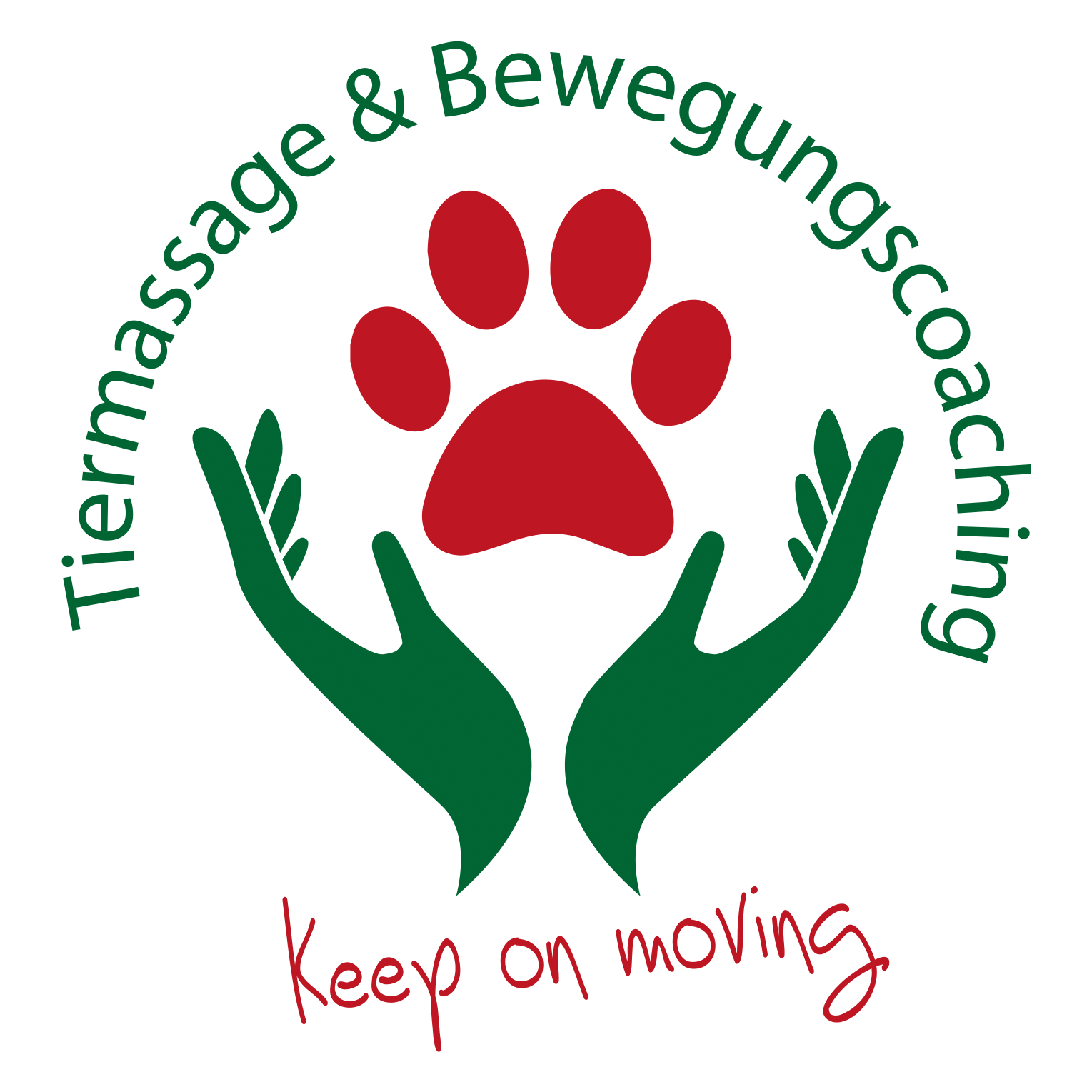 What started as a hobby became a vocation …
KEEP ON MOVING – Pet Massage | Movement Coaching | Pet Food
Dogs have accompanied me for almost 20 years. From the beginning, it was important to me to pay attention to proper exercise / balance and healthy nutrition – the basic prerequisites for a long, healthy dog life.
"Already commonplace for us humans, animal massage is also becoming increasingly important, because a healthy musculoskeletal system is not only important for sports dogs, but also for our family dogs. Only a healthy dog can make us happy with a balanced mind."(Excerpt from founding interview June 2020)
After my training as an animal masseuse, I founded the massage practice Keep on Moving in June 2020.
My offer:
Classic massage
Wellness massage
Fascia massage
Sound wave massage
Magnetic field application
Movement coaching
Fitness training
Movement training for all!
Puppies & Young dogs:
Promote body perception and coordination according to age.
Family and sporting dogs:
Strengthen fitness and musculature, injury-free in everyday life and dog sports.
Dog seniors:
Gymnastics for grey muzzles, mobility training for lifelong joy of movement.
NEW! "It's best at home": mobile dog massage!
I come to you where your darling feels most comfortable and can relax in the best possible way. Whether massage, fitness training or movement coaching. We arrange your appointment individually and flexibly, tailored to your dog's needs.
In the course of time, many training and further education seminars and workshops as well as events with cooperation partners have been added. It is worth visiting our homepage from time to time!
I also regularly attend seminars myself in order to keep up to date with the latest application possibilities and to constantly expand my range.
Overall concept HEALTHY DOG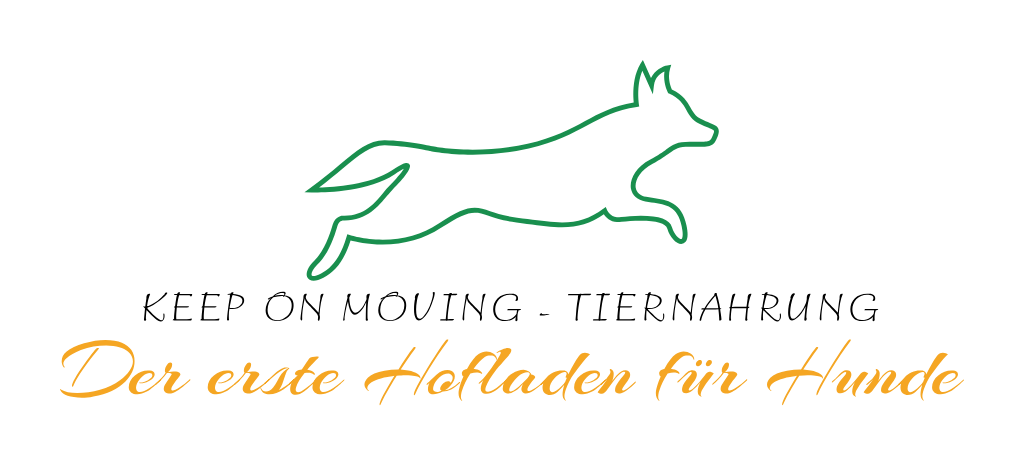 Almost exactly one year later, in May 2021, I opened Keep On Moving – Pet Food, the first Hofladen for dogs. Because healthy nutrition is just as indispensable for a healthy dog's life.
Quality, regionality and animal welfare are important criteria in the selection of products. In addition to regional raw food, natural feed supplements and premium food, there are also high-quality health products. I am very happy to have DOG FIT by PreThis® as a strong partner at my side.
It is my concern to support you and your four-legged friend in the best possible way. I wish for all of us healthy and balanced dogs until old age.
You can find more information on my homepage: www.tiermassage-keeponmoving.at
KEEP ON MOVING – Pet Massage | Movement Coaching | Pet Food
Nicole Sazecek
Dipl. Dog Masseur & Movement Trainer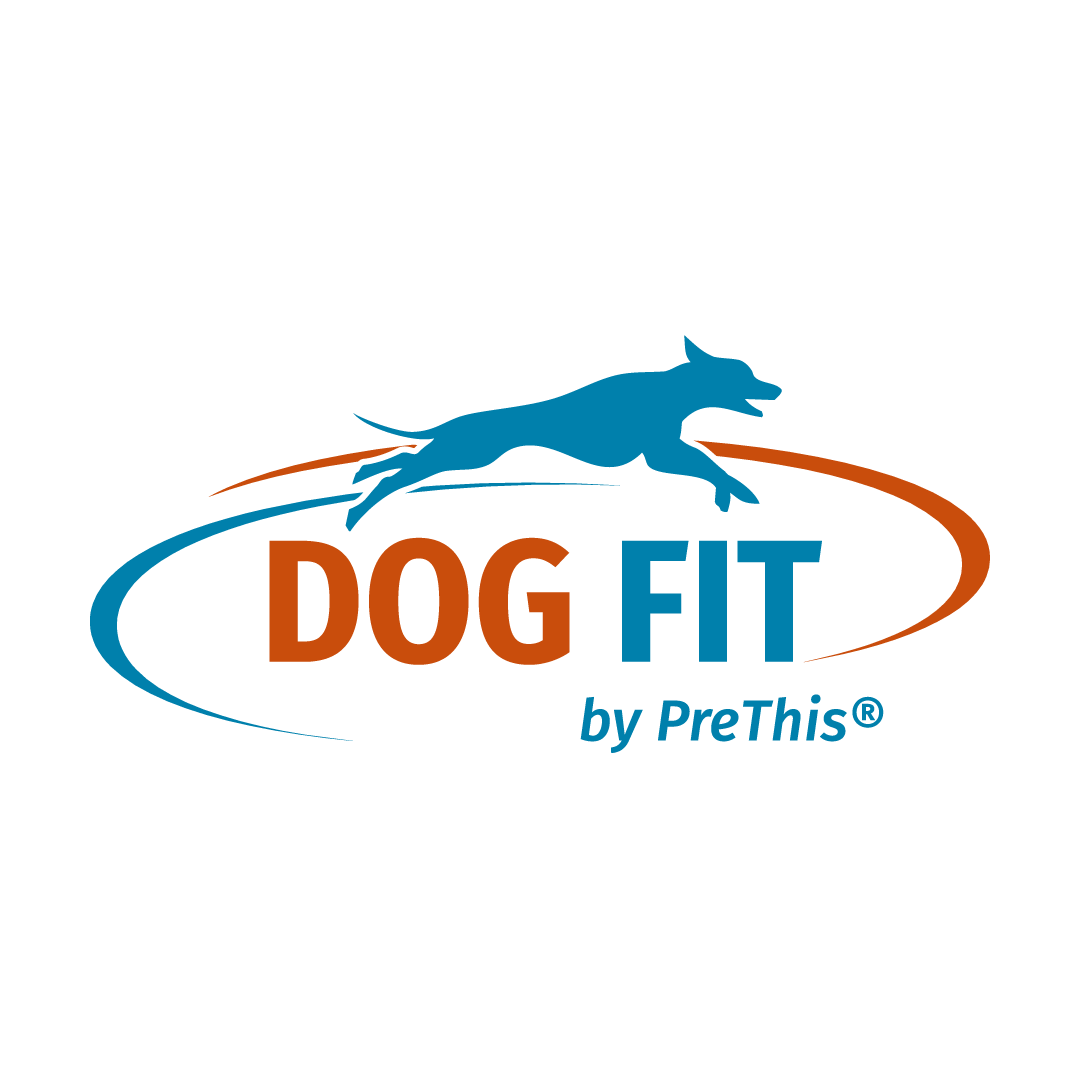 Every day we experience the wonders of nature with our dogs. This inspiration is the basis for our lives and our products. In our magazine we share with you our passion for these wonderful animals. Visit our socials and become part of the DOG FIT community.