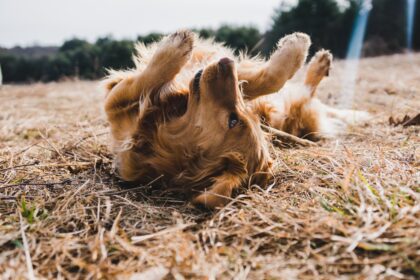 Epidemiologists from Sweden in the journal Scientific Reports have shown in a study that dog owners live longer and are less likely to suffer from cardiovascular diseases. Studies show that living with a dog is good for your health. Living together with dogs has an invigorating effect, ensures regular activity and thus helps to process stress. Dog owners need around 15% fewer visits to the doctor. Living with a dog also increases survival time after a heart attack compared to heart attack patients without a dog. Incredible, is not it?
An essential aspect is that dogs activate us
Our furry companions want a certain daily routine. They want you to take care of them, take them for a walk, feed them, stroke them and, of course, they want you to be mentally challenged by playing and training. What can also be good for health, dogs bring us together with other owners. This is a particularly easy way for old people or single people to stay in touch with others. And many a heart connection has already been made while walking the dogs. For old people, a dog is often one of the best remedies for depression in old age. Dogs are also often good for interpersonal communication in partnerships and families. They can also be cuddle partners and help cope with stress by providing emotional and social support.
Not every human goes with every dog
However, a good relationship is a prerequisite for the health-promoting effect, but unfortunately not all relationships with Kumpan animals are harmonious. If that were the case, the shelters wouldn't be as full. Why something like this can fail is often a thoughtless purchase or acquisition. For downright easy-going people, exercise-loving dogs may, in theory, be healthy and motivating. But they are often overwhelmed and stressed by the animals, which means that the dog is underchallenged due to too little exercise. Sometimes you have too high expectations of your four-legged friend. If the relationship doesn't go well, this leads to stress and many people then decide straight away to give their "beloved" animals back or to bring them into a home. Often you shower your dog with too much love, then it becomes too much for him – and vice versa, if you give him too little affection. That's why you should always be aware of the responsibility you have to bear when you get a dog. And find out exactly in advance which dog suits your own mood best and not just looks pretty.
Therapy or animal-assisted education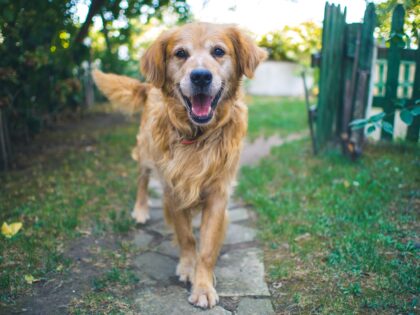 Scientists have examined the so-called communication pattern in the presence and absence of a dog in residential groups of socially disadvantaged young people. The result was that the mere presence of a calm, friendly dog ​​had an impact on the adolescents' behavior. They are calmer with each other and are no longer as aggressive. In many schools it is already common for teachers to work with dogs. For example, you take an animal to class – contrary to expectations, this creates a better atmosphere. But the dog must also be suitable for this. He also needs breaks, otherwise it can happen that the animal is overwhelmed. A stressed dog doesn't help much and of course it doesn't do him any good either. There was information about an experiment being conducted at a university in America. Dogs were brought into the class for important exams. The result was that the students became much calmer and more focused. The therapy dogs, which create a good atmosphere in nursing homes or hospitals, are also a very good thing. However, they are trained, calm and level-headed. It's nice to see the smiles on the old people's faces when the dog comes. This helps to keep you calm and in good shape.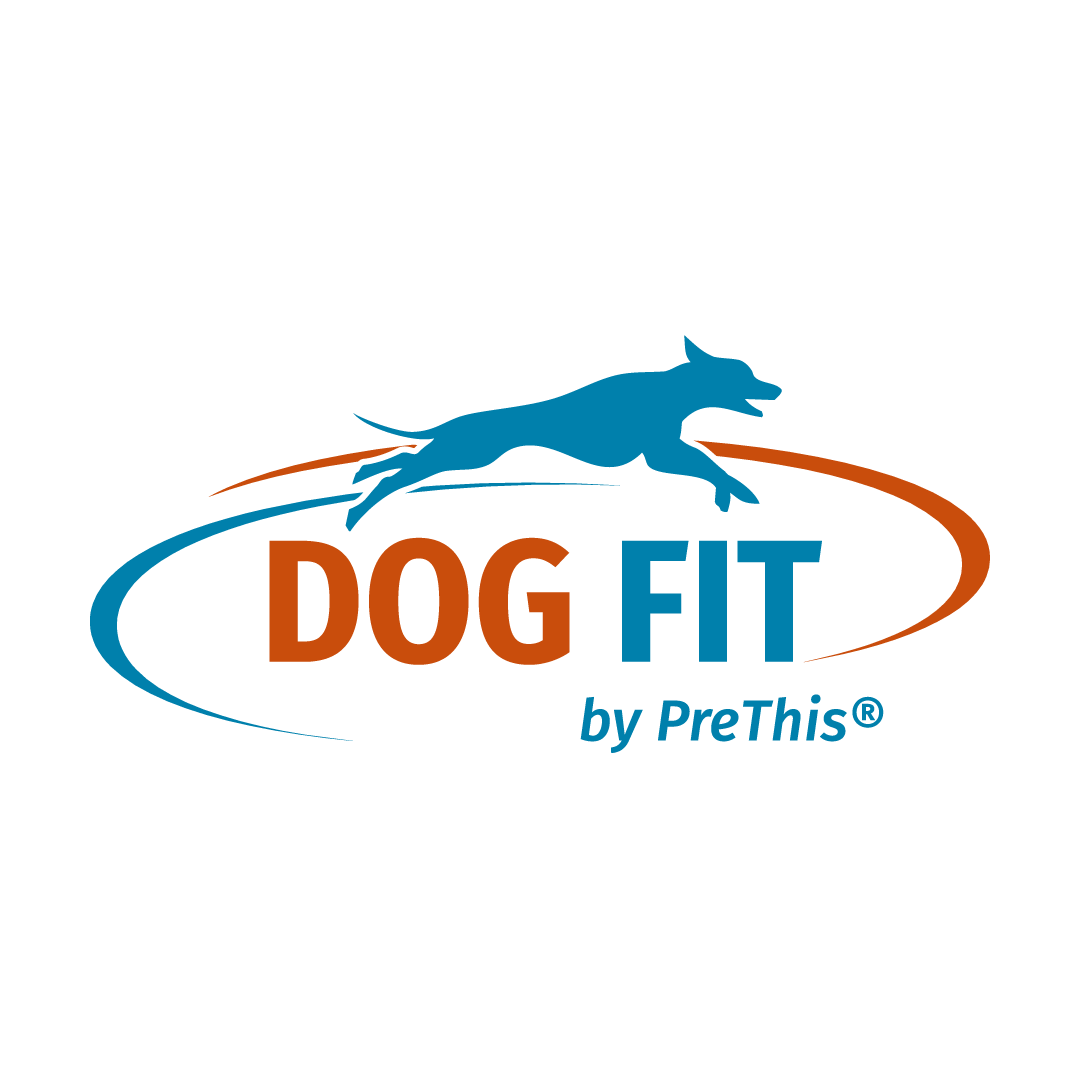 Every day we experience the wonders of nature with our dogs. This inspiration is the basis for our lives and our products. In our magazine we share with you our passion for these wonderful animals. Visit our socials and become part of the DOG FIT community.