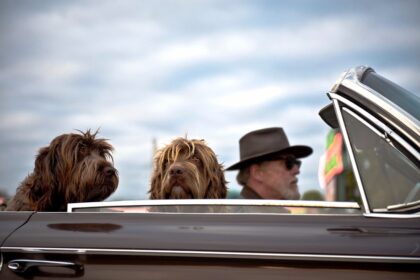 Was viele Menschen nicht wissen oder nicht beachten – Hunde, die uns nahe stehen, spiegeln uns oft wieder. Sie erkennen unsere Stimmungen und riechen sogar ob es uns gut oder schlecht geht! Aber sie merken auch, wenn wir ihnen etwas vormachen wollen. Da stellt sich die Frage wie der geliebte Vierbeiner das wohl hinbekommt?
Wie schaffen Hunde es uns zu spiegeln?
Das haben auch Forschungen bestätigt, die sich damit beschäftigen, inwieweit Hunde unsere Körpersprache verstehen können. Sie erklären, dass Hunde alles wissen und bemerken. Sie haben ja auch den ganzen Tag Zeit, uns zu beobachten. Dadurch wissen sie, woran sie sind. Sie merken an unserer Haltung, ob wir mit ihnen was vorhaben oder sie etwa allein lassen wollen. Sie können nicht viel mit unserer Körpersprache anfangen, wenn sie eine Übung verzappeln oder zu viele Signale aussenden. Hunde versuchen uns zu lesen – so erläutert es eine Hundetrainerin. Die Beobachtung ist für unsere Vierbeiner lebenswichtig, denn nur so können sie sich auf uns einstellen.
Vierbeiner erkennen unsere Stimmung an der Tonlage
Dabei hilft ein Beispiel um es zu verstehen – ein Hund bellte immer laut, wenn sein Frauchen von ihrem Mann erzählte. Es war so, dass sie Ärger mit ihm hatte, und ihre Stimme immer lauter und hektischer wurde. Als Test wurde sie aufgefordert, von ihrer Malerei zu erzählen – sofort wurde ihre Stimme leiser und weicher. Der Hund sah zu Frauchen und entspannte sich. Er hörte auch sofort auf zu bellen. Das klappte in mehreren Versuchen. Zum Test ließ die Trainerin die Hundebesitzerin laut und aggressiv von ihrer Malerei erzählen. Da schaute der Hund eine Weile mit gespanntem Gesicht zu seinem Frauchen und blieb gelassen. Da sah man, dass der Hund sein Frauchen besser kannte als manch anderer. Er hatte erfasst, dass diese Erzählung mit der Tonlage nicht zusammen passte. So war er also in der Lage,  die Falschaussagen seines Frauchen zu erkennen und die Situation einzuschätzen.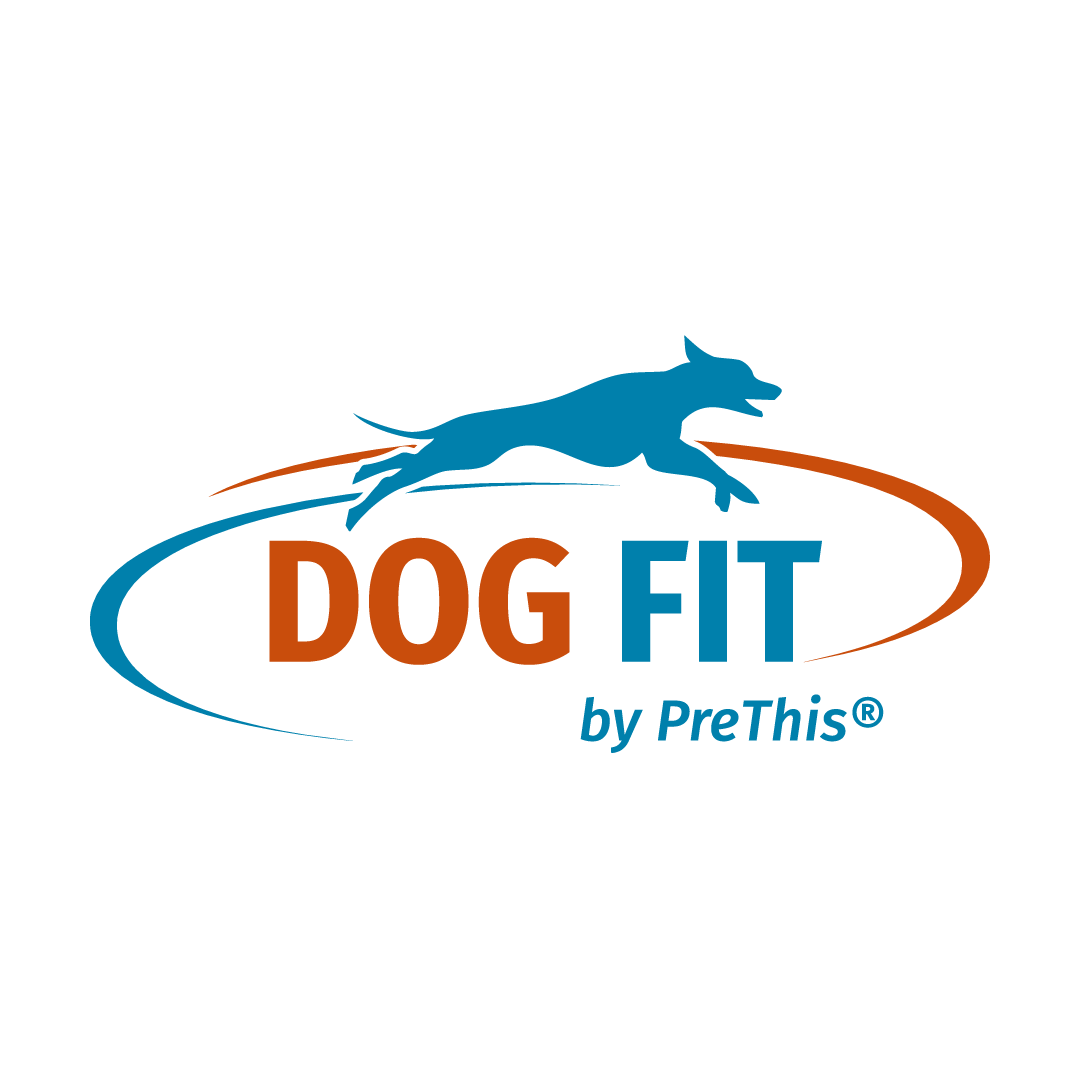 Every day we experience the wonders of nature with our dogs. This inspiration is the basis for our lives and our products. In our magazine we share with you our passion for these wonderful animals. Visit our socials and become part of the DOG FIT community.