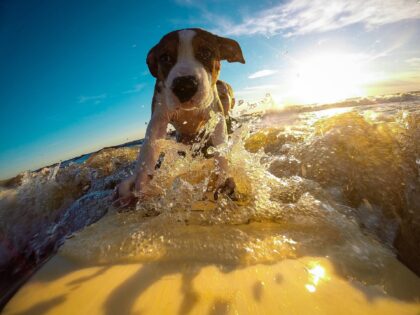 A few thoughts on the subject of "holidays with dogs" and when they are not allowed to come along. Long-haul flights of up to 24 hours can probably not be expected of a dog. But as the owner, you can make smaller journeys with a clear conscience. If the four-legged friend stays at home, there are also some good care options. I have put together a few tips for you in a nutshell.
Who looks after the dog when you're on vacation?
In addition to family or acquaintances, a professional animal keeper can take care of the dog or other animals, and you can also take advantage of an animal boarding house. The owner should check how the animals are kept and book early, because a good animal boarding house is quickly booked up. Veterinarians or the German Animal Welfare Association can also advise you, not only on the choice, but also on the content of the care contract. There is also the campaign "If you take my animal, I'll take your animal", here the local animal protection association puts owners in touch with a partner in the vicinity with whom they can agree on mutual holiday care.
Preparing for the journey with your four-legged friend
With the car you should plan the shortest possible journeys, take enough breaks to exercise and drive in the evening or at night when it is hot. Plenty of drinking water, food and a transport safety device with a partition grille, dog seat belt or transport box should probably be a matter of course. What you should know is that dogs can also get sick from driving. And from drafts you can get conjunctivitis at the open window.
Transport conditions for animals in public transport
Depending on the provider, there are different transport conditions for animals on trains and buses. It is important to find out beforehand how the animals are allowed to be taken along. Then you should consider whether the conditions can be expected of the dog. In some countries muzzles are compulsory for dogs. However, this should not degenerate into stress for the four-legged friend. Experts advise getting your dog used to it as early as possible and choosing a model that will still allow him to drink and pant.
Dogs are also allowed on the plane
Some airlines also allow dogs to be taken on planes. If the animal including the transport box weighs up to eight kilos, it can be taken into the cabin. This applies in particular to therapy or guide dogs. All other animals, such as heavier dogs, must also be in a box in the cargo hold. It's even cooler there than in the passenger area and much louder. If the dog is very anxious, you have to think carefully about whether you should do this to the animal. In general, owners should organize and book tickets for their dog early on.
Watch out for entry requirements and vaccinations!
For trips abroad, pet owners should inquire at the respective embassies about the entry requirements. It should be borne in mind that without the prescribed vaccination protection, there is a risk of quarantine. The Animal Welfare Association recommends that the veterinarian issue you with a microchip and the European pet passport. A special first-aid kit is also recommended.
Then there are some special features that you don't know
If you travel to Denmark, you have to deal with the dog law there. An animal of a prohibited breed can be taken away from the keeper if it enters the country illegally. Traveling to hot regions should be avoided – especially with breeds that are not used to heat, such as huskies. According to the experts, Germany and Austria are dog-friendly countries. There are now more and more designated dog hiking trails and even cross-country ski trails.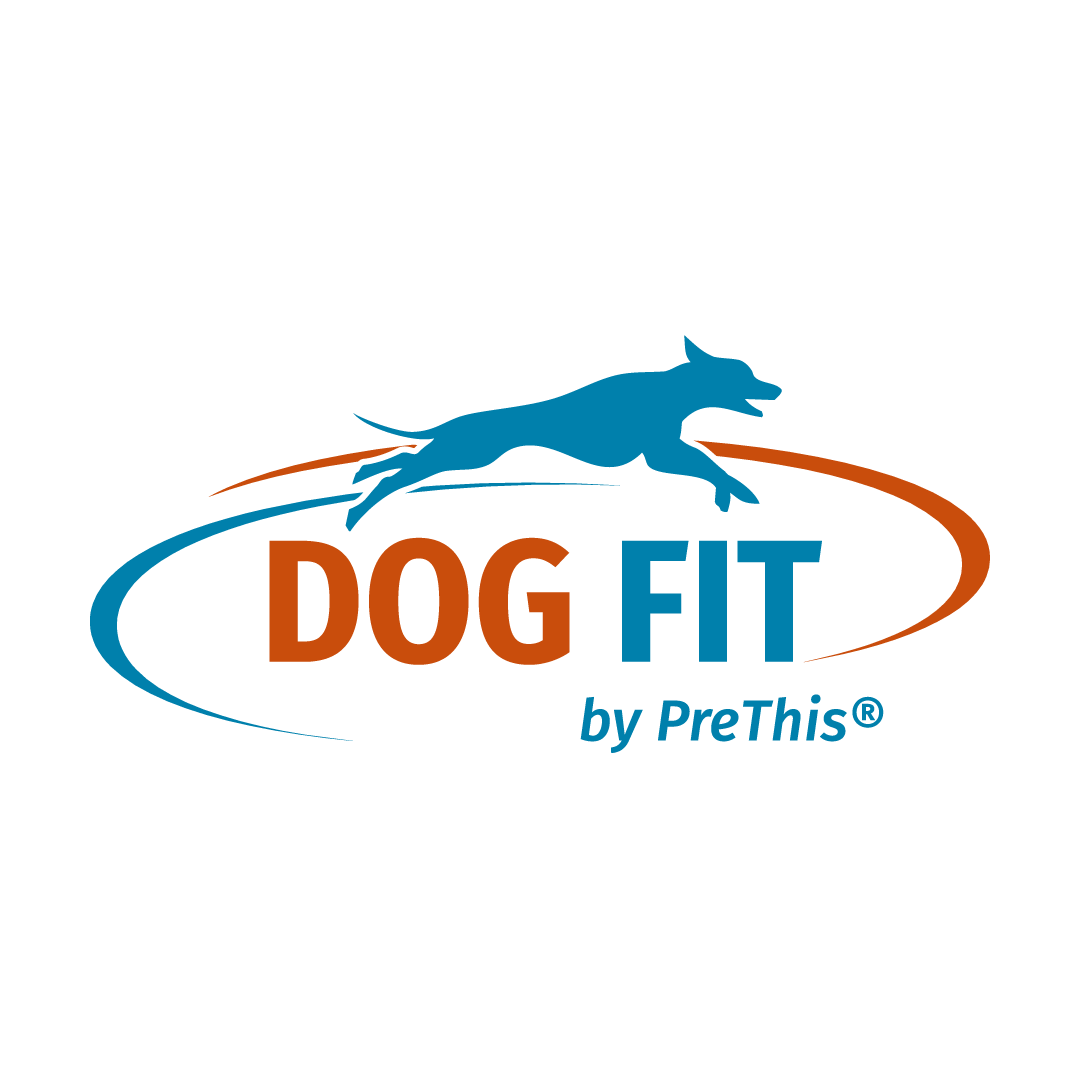 Every day we experience the wonders of nature with our dogs. This inspiration is the basis for our lives and our products. In our magazine we share with you our passion for these wonderful animals. Visit our socials and become part of the DOG FIT community.