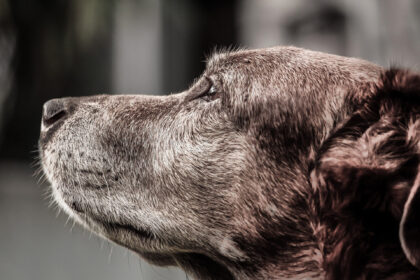 As with older people, dogs often develop joint diseases as they get older, such as osteoarthritis. They can also have various causes and can take a gradual, chronic course. You can influence the course and symptoms through regular, moderate exercise, your diet and special nutritional supplements.
It is always a combination of several factors
Breed and activity also play a role. Restricted mobility, especially when climbing stairs, standing up or jumping, can be the first signs of osteoarthritis. Especially if it is accompanied by sounds of pain or if the gait changes noticeably. It is important to maintain an ideal weight, ideally when the dog is young. Dogs who are already overweight must be freed from fat deposits because they are painful ballast for the joint system and can worsen the disease.
Isn't that exactly how it is with people?
So the amount of food should be reduced and the menu adjusted. Tips include feeding low-fat meats, no grains or starches and using suitable nutritional supplements. In this way, inflammatory factors can be taken into account and the extra pounds can be counteracted. Recommended nutrients include: glucasomin, MSM, frankincense, devil's claw and green-lipped mussel. They strengthen the bones, support the development of cartilage, inhibit inflammation and ensure sufficient synovial fluid. But that doesn't mean there are no more treats! You can give air-dried snacks made from low-fat meats, e.g. rabbit ears, duck necks, chicken and turkey feet.
What can you do?
We recommend the special nutritional supplement for dogs for joint pain and osteoarthritis: DOG FIT by PreThis® JOINTS, as well as DOG FIT by PreThis® JOINTS greenshell with green-lipped mussel.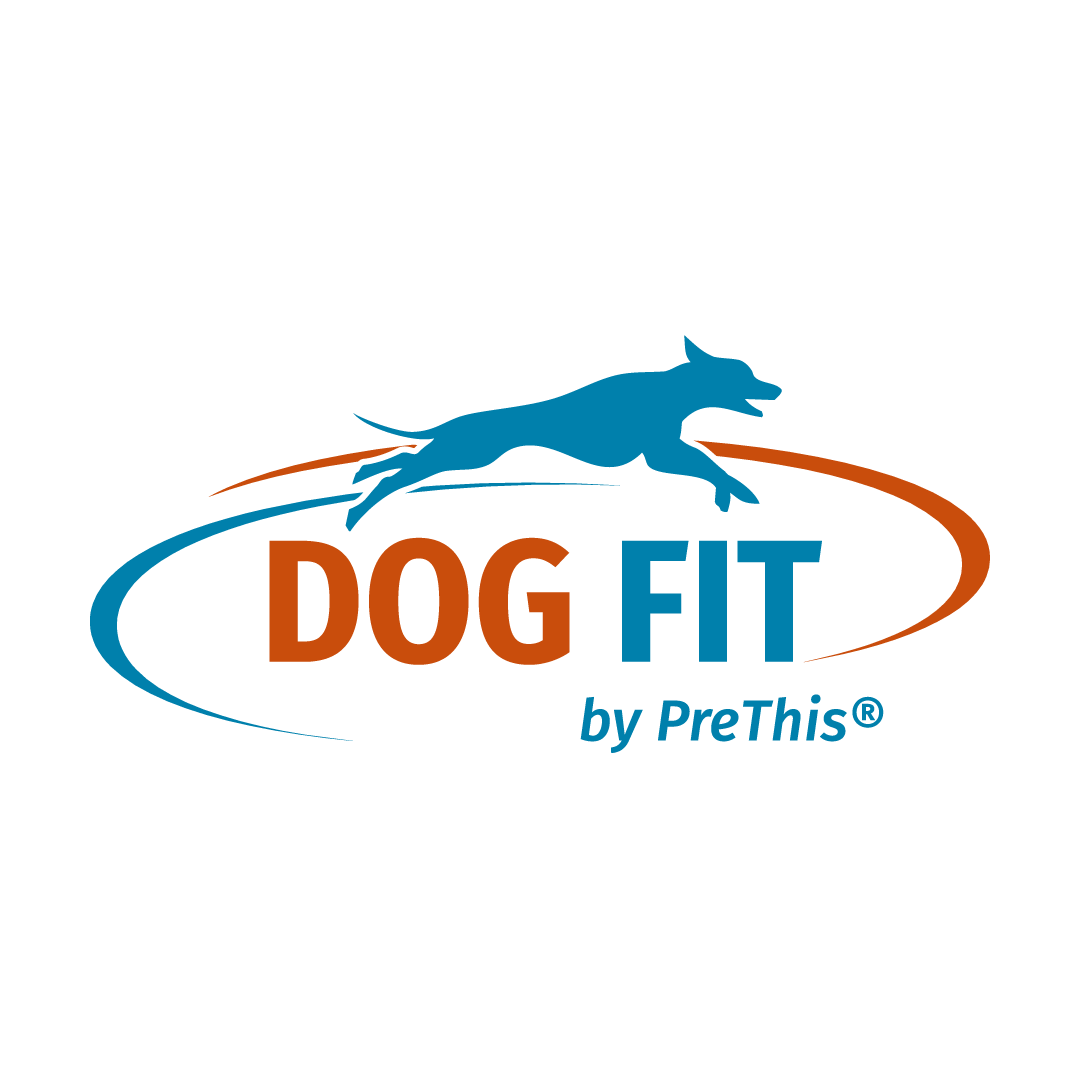 Every day we experience the wonders of nature with our dogs. This inspiration is the basis for our lives and our products. In our magazine we share with you our passion for these wonderful animals. Visit our socials and become part of the DOG FIT community.