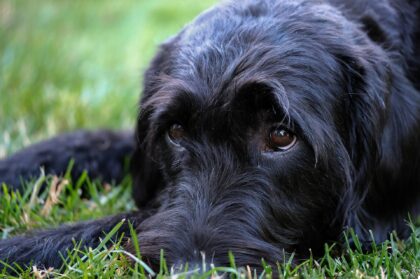 I have seen some dogs in my family come and go. But the one on which my heart and all of us hung the most was a giant schnauzer. Wild in his puppyhood, he was loved for his big heart, his loyalty to his people, his devotion. The grandchildren could ride it when they were younger. You slept with him in his basket. He protected her like everyone else. He romped through the woods and fields and was also very nice at home.
On the history of the giant schnauzer
The largest offspring of a classic dog family is the Pinscher and the Schnauzer served as dogs for the coachmen and traveling traders. 100 years ago they were still present everywhere as drovers or on the hunt. The giant schnauzer got its name because it used to accompany the traditional beer coaches in Munich, who were known for their big mustaches. First came the heavy cold-blooded animals, then the dogs. They needed them to impressively guard wagons and goods. If necessary, they also had to defend them. Since 1925, the Giant Schnauzer has been recognized as one of the few service dog breeds.
The Giant Schnauzer is very large at 60 to 70 cm, strong and rough-haired
In essence, he differs from the other schnauzers in his greater seriousness and consistency in his work. He has tremendous resilience and confidence. However, his temperament needs expert guidance, which should be started as a puppy. He should be vigilant, guard house and yard, but not see every stranger as an enemy. At the same time, he is very sensitive and reacts disturbed to injustice or even harshness he feels. But the Giant Schnauzer enters into a profound partnership with its human, whom it trusts blindly.
But he's not a dog for an apartment in the big city
He needs an area where he can move widely. He loves exercise and is enthusiastic about jogging, cycling or horseback riding. (I've taken my Giant Schnauzer to rural areas where he could be let loose and romp. But he would also be on a leash if need be.) The Giant Schnauzer is also good for dog sports.
He's not a beginner's dog, but if he's well trained, he's very easy to care for.
His coat needs to be trimmed regularly. Diet is unproblematic, but rearing and the growth phase require expert nutritional guidance, as with all large dogs. Otherwise it is robust and can easily live to be 12 or more years old. To be able to experience the partnership with him is a gift of nature, I heard it from a dog lover and can only underline it. Again to my own experience, we unfortunately had to put our giant schnauzer to sleep at the age of 12 due to illness (cancer and paralysis on the hind legs). The whole family was there to say goodbye, we all mourned a lot. A year later Jack came to our house, a labrador, shepherd, maltese mix, he lived to be 14 years old. Also after a year of mourning, Nana is now our new companion!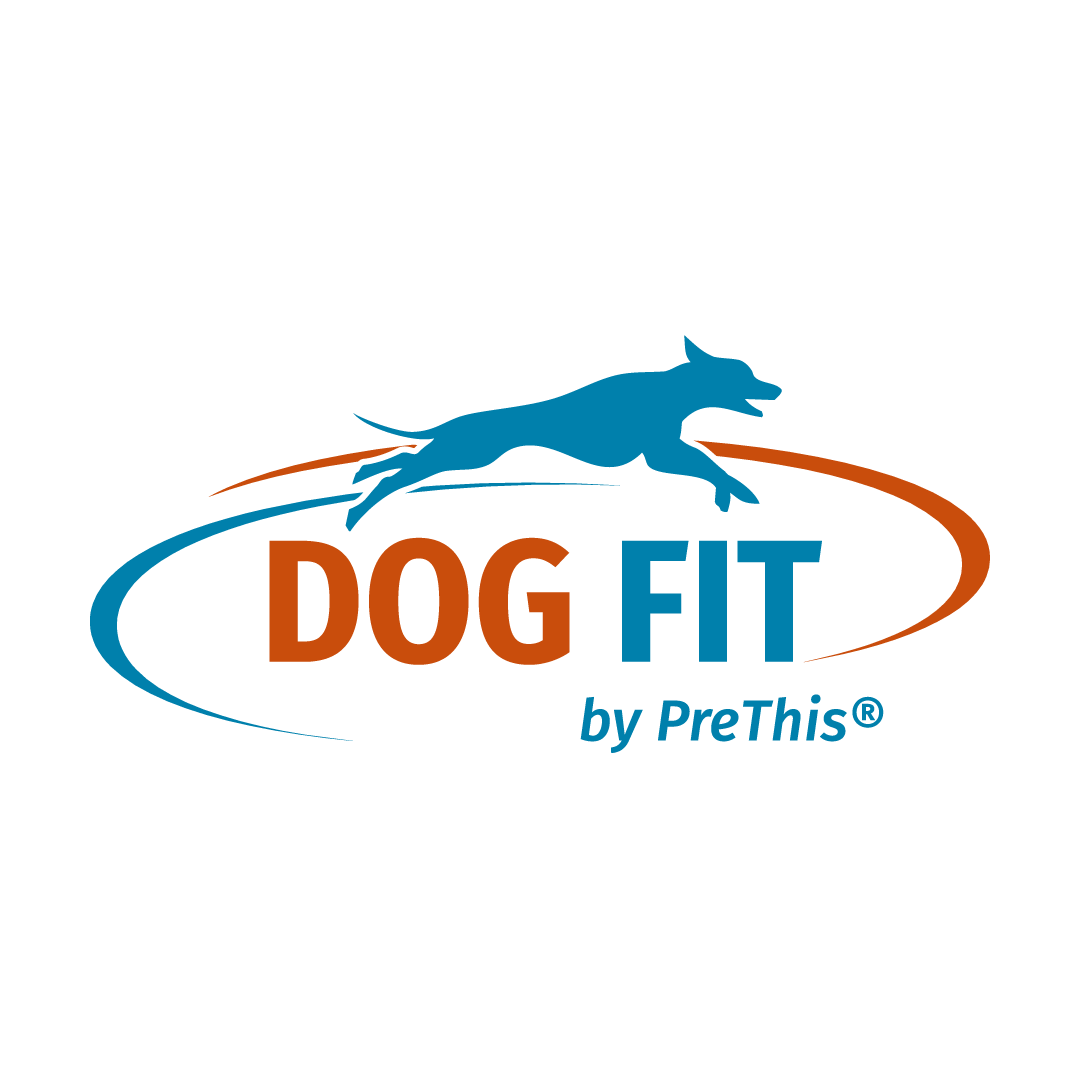 Every day we experience the wonders of nature with our dogs. This inspiration is the basis for our lives and our products. In our magazine we share with you our passion for these wonderful animals. Visit our socials and become part of the DOG FIT community.