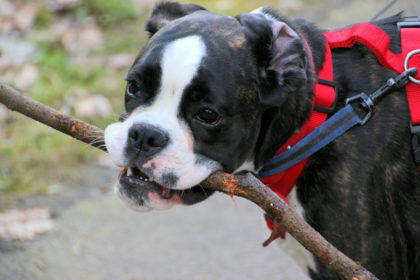 Some fellow citizens think that in the age of smartphones etc. you have to and, above all, can take photos of everything. In this specific case, dogs and dog owners. There was a so-called self-appointed law enforcement officer who secretly and systematically photographed dog owners to see whether they followed the applicable leash requirement in a nature reserve. Every violation was reported to the authorities, with a photo of course. In one week, 35 "sinners" came together who knew nothing about the photos. You were asked to pay with a fine notice.
They then took action against it on the grounds that their personal rights in the form of the right to their own image, according to which people may not be photographed without their consent, were damaged. This went to court and the judges said it was not a citizen's job to maintain public order. He then had to stop taking photos; in the event of a violation, he could face a fine of €5,000. According to the judges, taking photographs is an interference with the right to one's own image, which is protected by the German Civil Code (BGB). Nobody can generally demand protection from being observed by others on public roads. On the other hand, you don't have to tolerate anyone taking pictures.
Moreover, people are not authorities, as must be stated in this case. Citizens must not assume the role of state organs in public order. This is essential for a constitutional state. In the court's opinion, when weighing up interests, it was important to take into account that the photos were not taken randomly, but rather specifically to the authorities. The systematic surveillance of dog owners without their knowledge represents an abuse of personal rights, particularly due to secret photos, according to the reasoning behind the court ruling.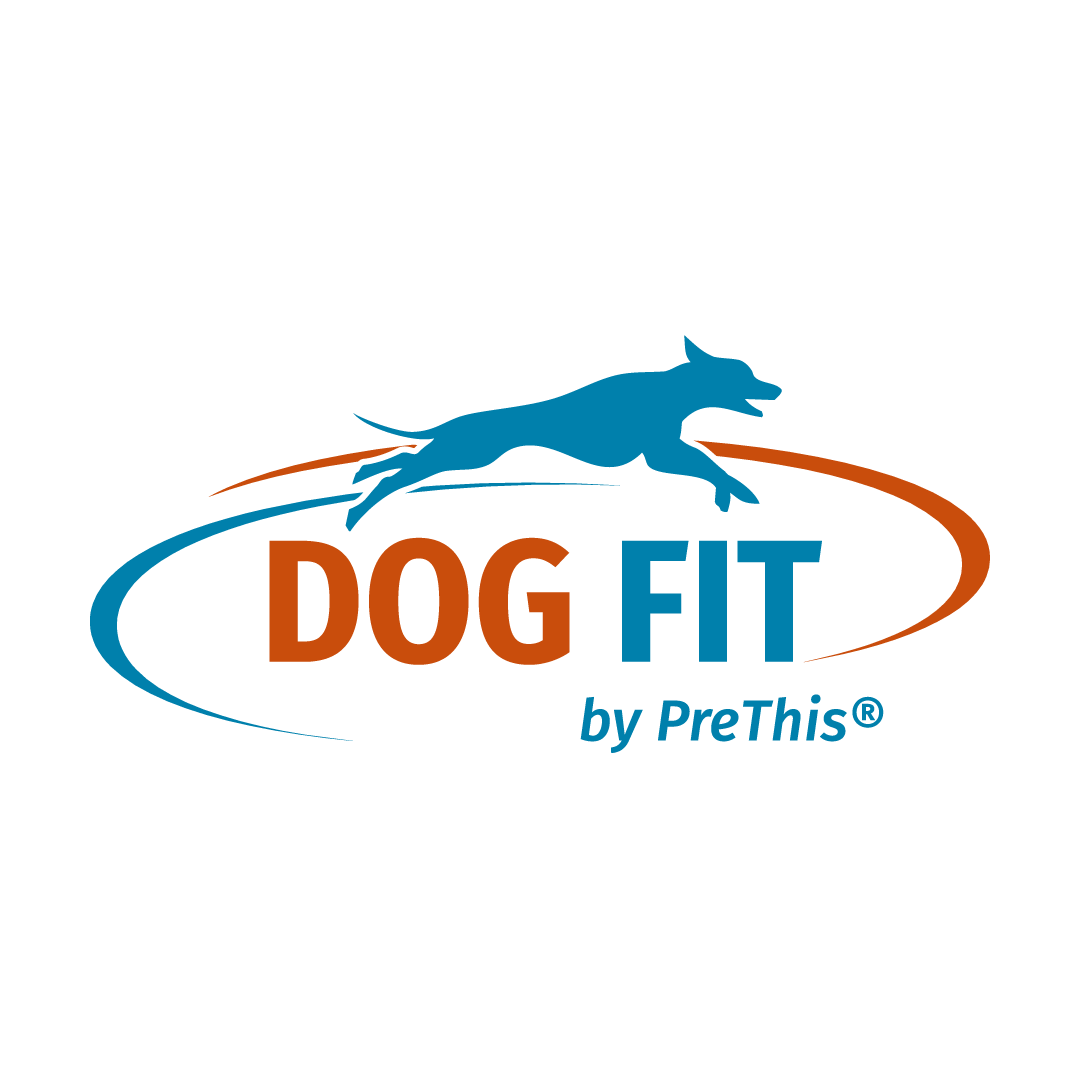 Every day we experience the wonders of nature with our dogs. This inspiration is the basis for our lives and our products. In our magazine we share with you our passion for these wonderful animals. Visit our socials and become part of the DOG FIT community.