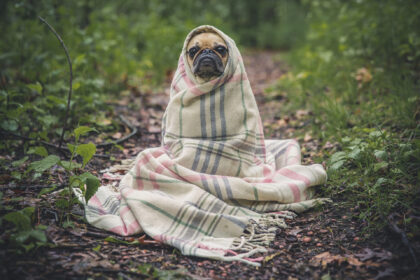 When it's stormy, raining or even snowing, it's not pleasant to be outside with your dog for any length of time. But not all dogs are happy to lie there and sleep all the time. The idea of putting something together is really appropriate: you can simply add a treat to the inside parts of a kitchen roll and fold the ends inwards.
It works like lightning, the prey is dismantled and the treat is found. The same goes for toilet paper rolls – to make it heavier, you can only fill three out of ten rolls and bend the ends inwards. Everything is usually found in no time. Then unpack packages: Fill an old package with newspaper and hide a treat inside. Even if the package is taped, it's fun for the dog until he tears everything apart and discovers the treat.
Climbing over boxes is also good, it trains the dog's feet. A particularly fun game is this one: You hide a treat under a larger, round plastic key. The dog has to manage to push it against a wall so that it stands up and he can get the treat. The dog can also walk under chairs or play ball. This is how it works in detail: The owner sits down on the carpet and the dog has to make room opposite. Then a ball is passed to him, he picks it up and brings it back. Experience has shown that after a certain time the dog is tired, so a short walk is enough for him and the owner can make himself comfortable in this weather.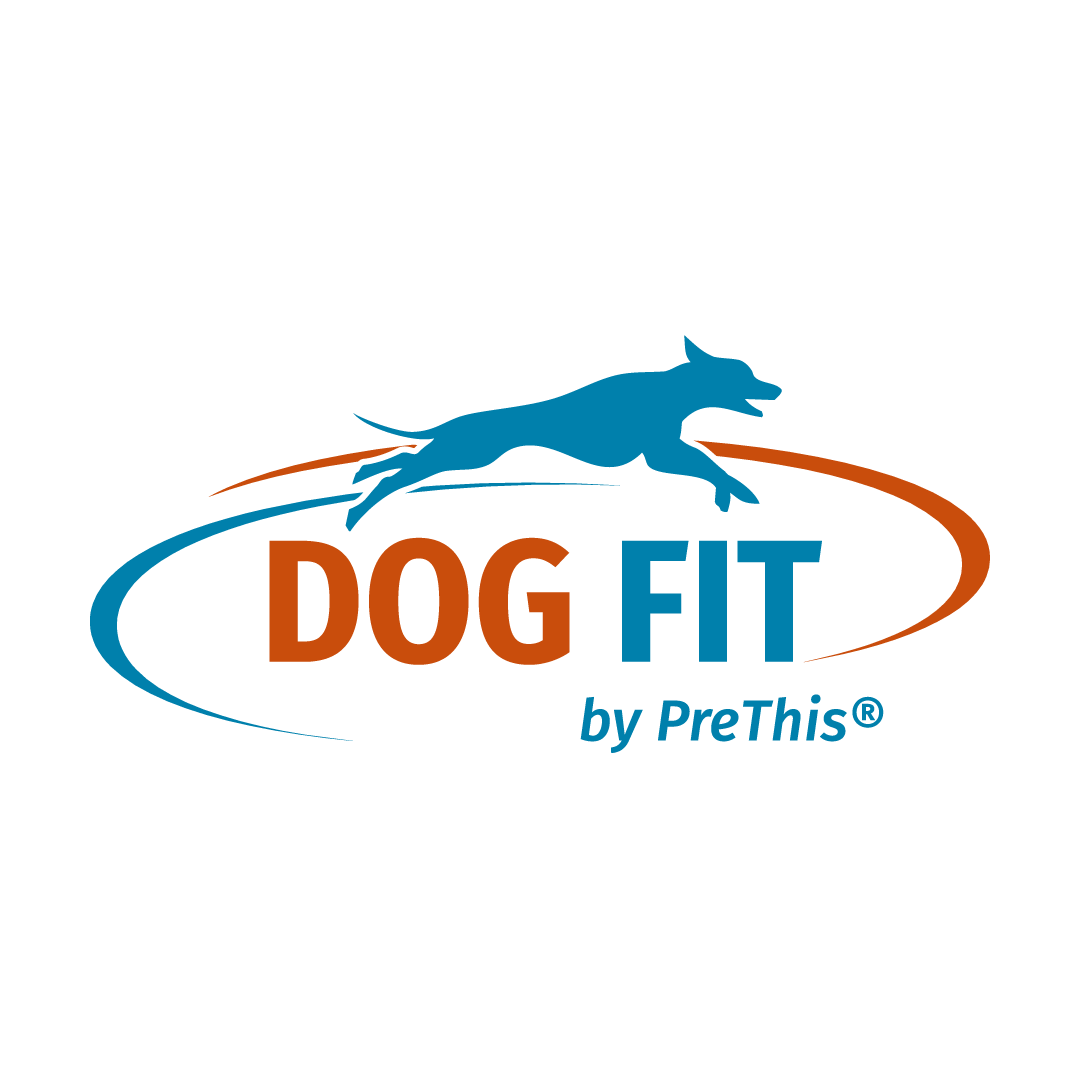 Every day we experience the wonders of nature with our dogs. This inspiration is the basis for our lives and our products. In our magazine we share with you our passion for these wonderful animals. Visit our socials and become part of the DOG FIT community.