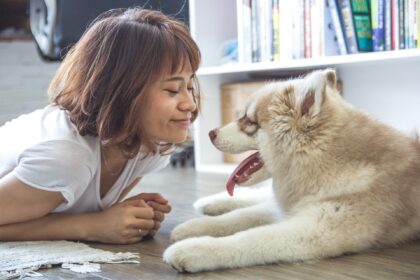 That dogs can at least make you happier – we've all known that for a long time. But who would have thought that just one contact with a dog would have a significant impact on our psyche? This is the conclusion reached by a research group at British Columbia University.
They studied the effects of dogs on college students
You have to know that more and more universities are taking their duty of care towards their students seriously. Because you know how they are under pressure to pass the important exams so that the degree is not in danger. Then it could be that you are standing on the street empty-handed. It's no wonder that the students complain about great mental stress. There is psychological help available. But in the US, universities are increasingly relying on therapy dogs. This is new to us here in Europe, at least to the author. For example, Miami University even has a special therapy dog program. In the presence of a trainer, the students can talk and play with the dogs. That has positive feedback. Contact with the dogs brings a feeling of being accepted, loved and encouraged by the animals' affection and warmth, according to the university press office .
British Columbia University researchers got curious
The participants of the therapy dog sessions were interviewed, there were 246 students. They were interviewed before the session, right after, and then ten hours later. According to the study leader, the results are remarkable. Even ten hours later, subjects reported feeling slightly less negative feelings than usual. They felt more supported and less stressed than those who did not attend the session. This says that a one-time contact with a therapy dog is actually enough to make people happier and more relaxed. Immediately after the session, opinions were unanimous that one felt significantly less stressed. The result was also more energy and courage and just happier. And as I said, that was still the case ten hours later.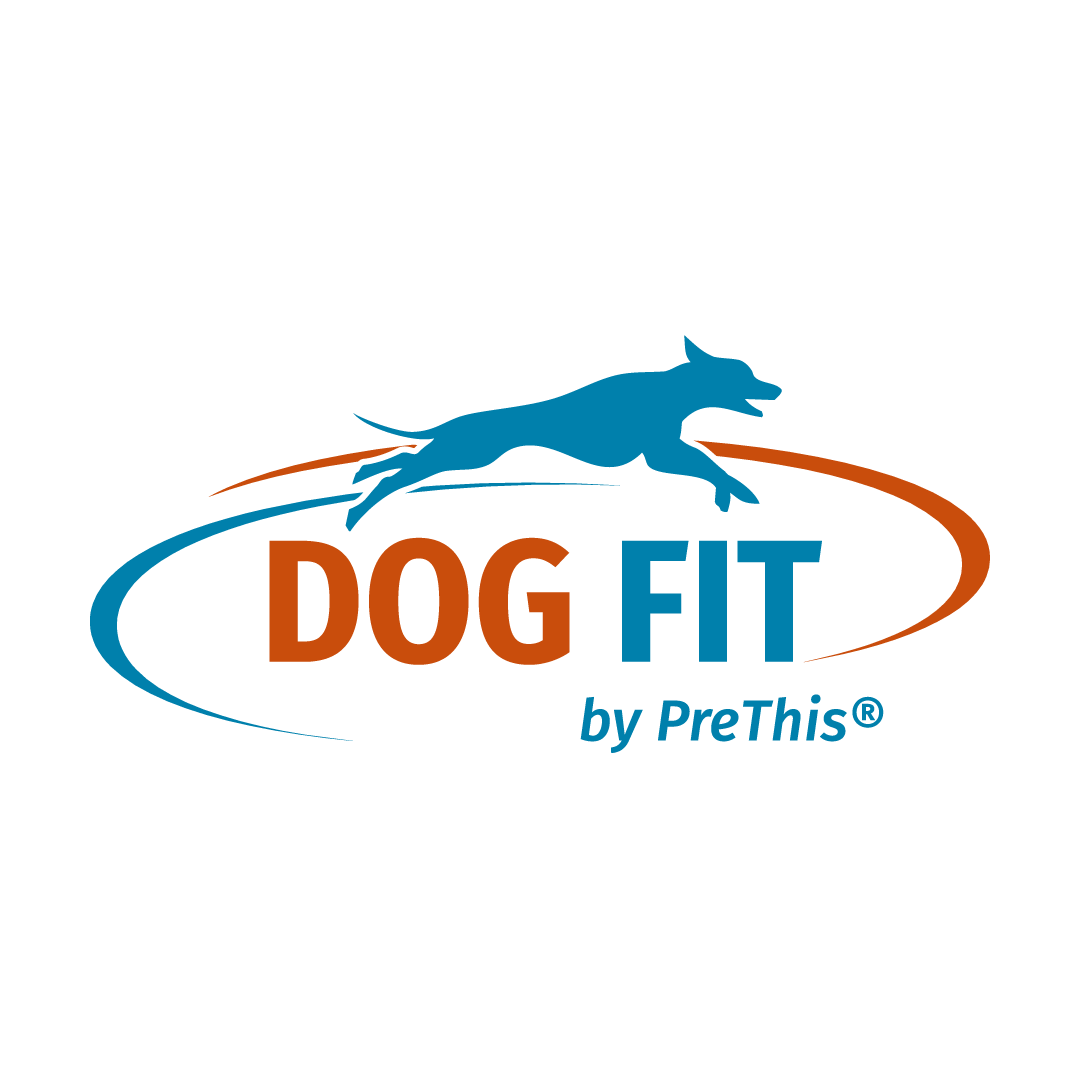 Every day we experience the wonders of nature with our dogs. This inspiration is the basis for our lives and our products. In our magazine we share with you our passion for these wonderful animals. Visit our socials and become part of the DOG FIT community.