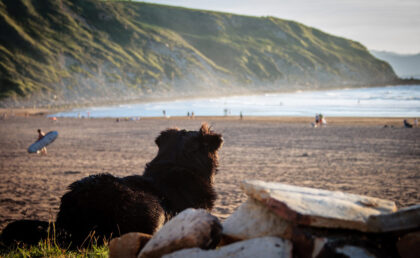 A few tips for vacationing with your dog that we think are very interesting and helpful. Choosing a holiday destination and suitable accommodation is not always easy for pet owners. Dogs are usually not welcome by landlords and other guests in hotels quickly feel disturbed. Many holiday destinations are not prepared for animal guests. We could continue this list for a long time. However, there is an ideal solution that we would like to inform you about here.
The pet-friendly holiday home
A pet-friendly holiday home is the ideal solution. Of course there are certain rules to follow. The holiday home provider Dancenter provides information: You should ensure that your pet is identified by a microchip (mandatory since July 3, 2011!). Also required: EU pet passport, international vaccination certificate and border documents, liability insurance and insurance number. Which medications are necessary for the first aid kit? These can be put together by your veterinarian – taking into account the age, breed, weight and condition of the dog. Also ask the vet about tablets for motion sickness, motion sickness and diarrhea. Important nutritional supplements such as Vitamin B for dogs or joint food for dogs can be found in our DOG FIT Shop.
From food to tick tweezers – that's part of it!
In hot weather, it is advisable to take a large supply of dry food that the dog is familiar with. This way you can avoid additional nutritional stress. Of course, a sufficient amount of water is important for the journey. Things like a leash, collar, dog walker set, water bottle, drinking bowl, toys and chewing bones also belong in your luggage. If necessary, a muzzle, dog basket and a flea and tick collar should also be included in your luggage. A special tick tweezers is advisable.
What needs to be clarified?
Then the holiday home itself – it needs to be clarified whether the house has a large, fenced garden. Is it far to the next beach and is there a dog beach, a large meadow or something similar nearby? Are there perhaps things in the house for the dog, such as a dog basket or blanket, drinking and food bowls? There should be a can opener in the kitchen. Are there any shops nearby with an extensive range of dog food? Does the final cleaning cost more because of the animal? Is there emergency information and telephone number? the nearest vet? Are there any health warnings (rabies)?
Be sure to clarify in advance whether the dog is even allowed on the beach. In Denmark, for example, dogs must always be on a leash during the summer season.
From our own experience, we can recommend a suitable holiday home for a holiday with your dog. If you book early, you're sure to find one or two bargains! This makes the holiday an unforgettable experience for the whole family.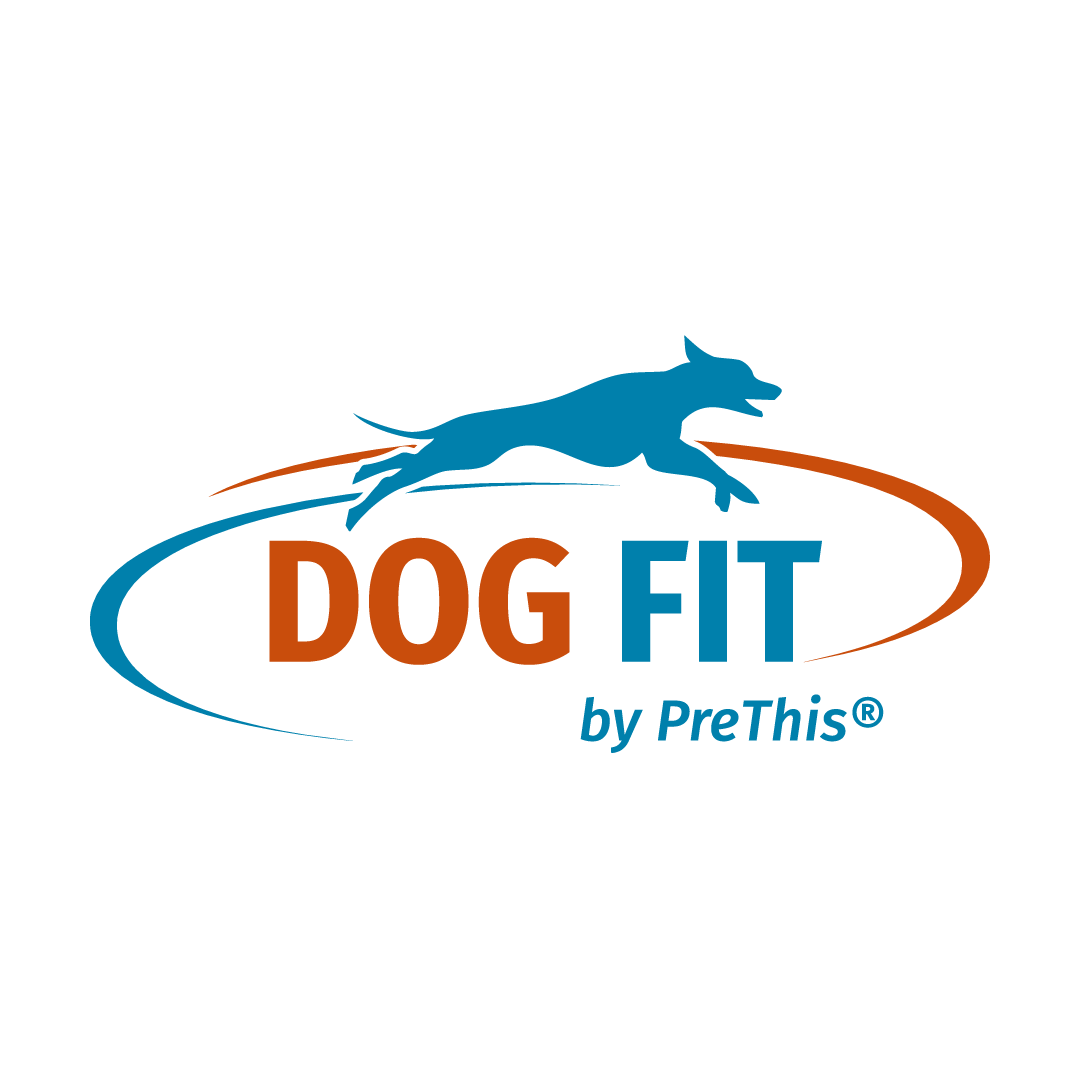 Every day we experience the wonders of nature with our dogs. This inspiration is the basis for our lives and our products. In our magazine we share with you our passion for these wonderful animals. Visit our socials and become part of the DOG FIT community.