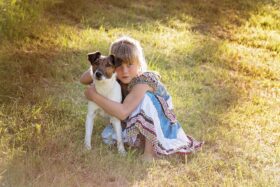 Our four-legged friends have become a lot more intelligent in the course of evolution. They are very good at interpreting our body signals, for example. So it's a question why more people don't take advantage of this when training dogs.
Dogs watch their people closely
To find out what they want from you and then to react. More attention should be paid to these skills. Because dogs not only react to our weaknesses, but also to our strengths. All you have to do is guide and stimulate them in the right way. It doesn't take long for them to show what they're made of. In this way they become what all dog owners have in mind, a loyal companion. We don't even have to be verbally or physically rude. We just have to make an effort to understand the dog's natural instincts and nature. This is not so hard. It is also important to include the dog in everyday life.
The learning and education follows almost automatically.
If you treat your dog with respect, he will learn how to get along with others. And thereby what is expected of him. This is also in line with its nature, if it is done in a completely natural way. It can always be observed that there is nothing more beautiful for a dog than to be with its master or mistress or with its family. It is also in his origin that he wants to be part of the family, like the pack used to be.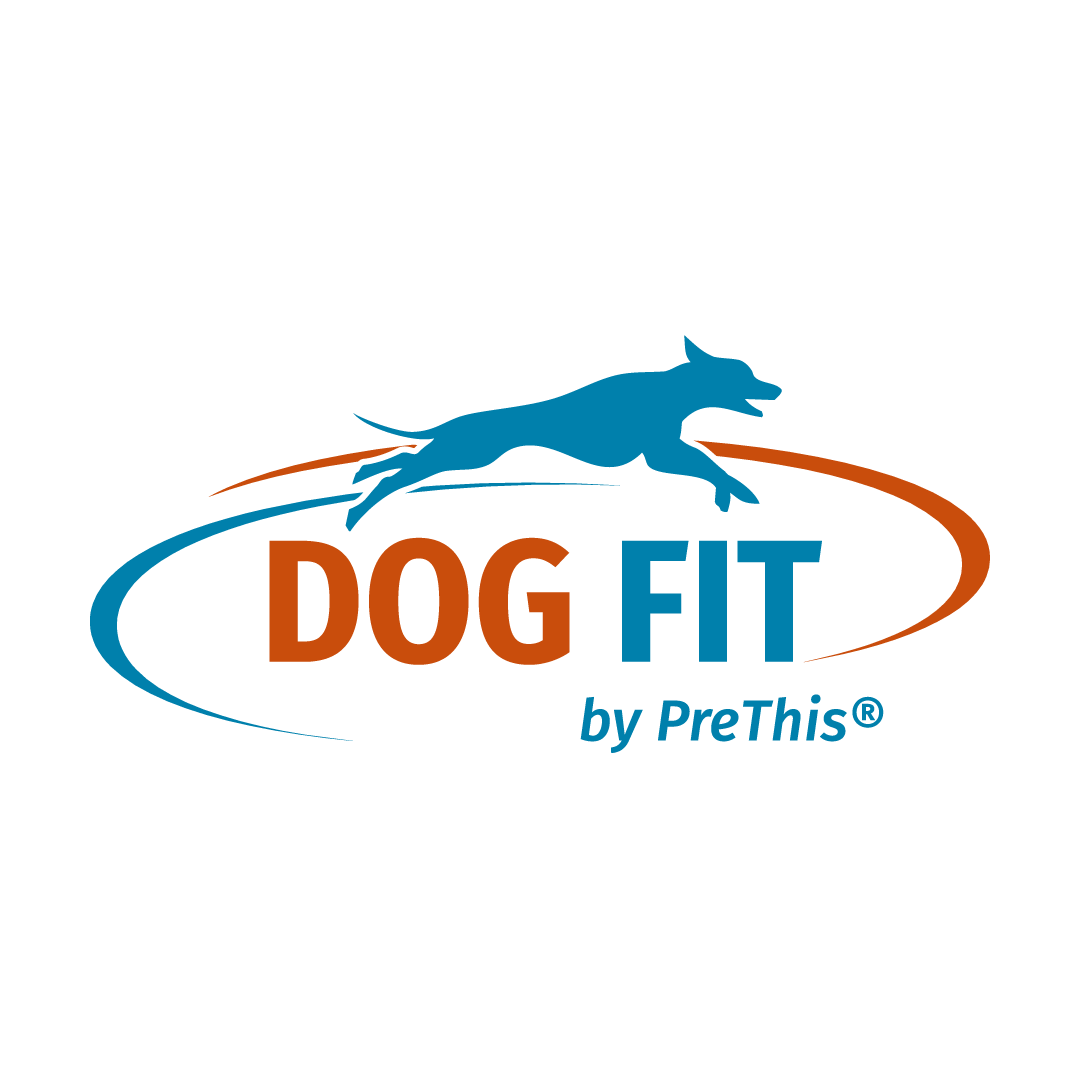 Every day we experience the wonders of nature with our dogs. This inspiration is the basis for our lives and our products. In our magazine we share with you our passion for these wonderful animals. Visit our socials and become part of the DOG FIT community.