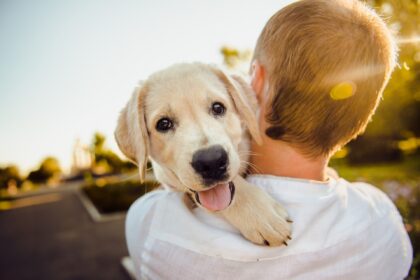 In Mother Nature's herb box there are many healthy things for our dogs. Unfortunately, natural remedies are far too rarely used in dogs. For example the field horsetail – an old remedy for dogs. Occasionally occurring, minor inflammations in the dog's mouth can also be treated very well by yourself. You can now find out how.
Horsetail as a painkiller
As a pain reliever, when others do not help or they hit the dog in the stomach, horsetail can relieve pain very well. It also works well from the inside on wounds that won't heal, that itch or suppurate. The field horsetail is used as a tea for bacterial and inflammatory diseases of the kidneys and bladder. To treat the dog, a tea is brewed with one part horsetail and ten parts water. You can also add some honey to make the tea taste better if the dog likes honey. The cooled tea can then be mixed with drinking water or dry food. But the dried herb can also be easily mixed with the feed or stirred into yoghurt. According to the experts, the recommended daily dose is 1 – 2 g.
Stop bad breath with herbs
If the dog stinks quite intensely from the mouth, this can have various causes. Bacteria in the mouth and throat, rotten teeth or problems with the gastrointestinal tract. In most cases, however, it is bacteria in the mouth and throat that cause bad breath. Here, too, Mother Nature can provide a remedy with a special herbal mix, so bad breath in dogs is nothing to be dealt with have to put up with.
Particular relief from gingivitis
Due to the antibacterial and anti-inflammatory effect of the special herbal mix FRESH it can also be used for other problems in the mouth, such as gingivitis. With the herbal mix, the triggers of gingivitis can be specifically alleviated and even combated preventively. A long time was spent researching the ideal combination of herbs and the proportion of active ingredients in order to match them exactly to the treatment goal. Veterinarians, alternative animal practitioners and herbal experts support us purposefully. Various herbs have also been used successfully in humans for some time to treat inflammation of the gums, and this also works extremely well in dogs. FRESH is therefore an ideal herbal mix that can be used in a variety of ways for dogs.
Healthy greetings
Your Sandra from DOG FIT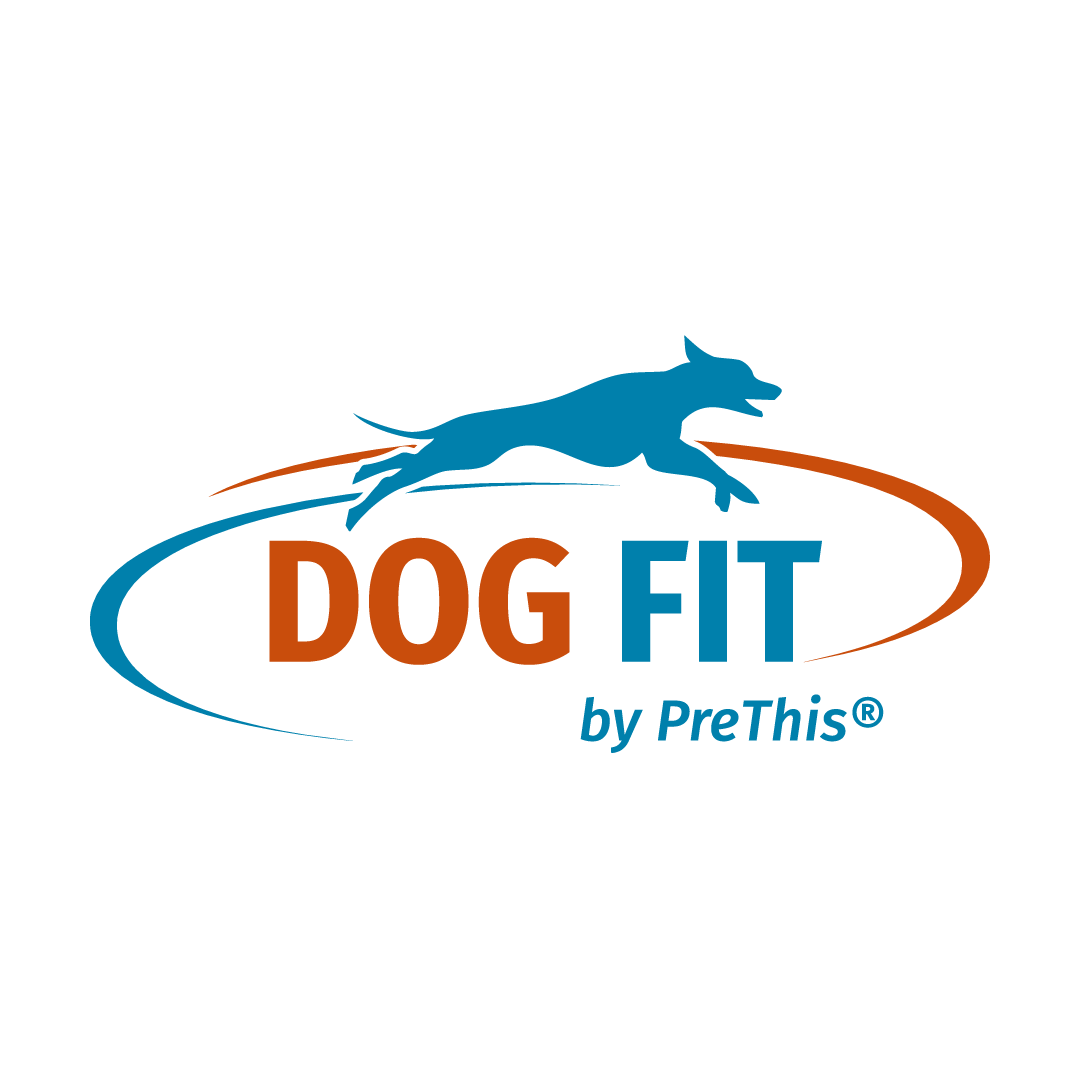 Every day we experience the wonders of nature with our dogs. This inspiration is the basis for our lives and our products. In our magazine we share with you our passion for these wonderful animals. Visit our socials and become part of the DOG FIT community.