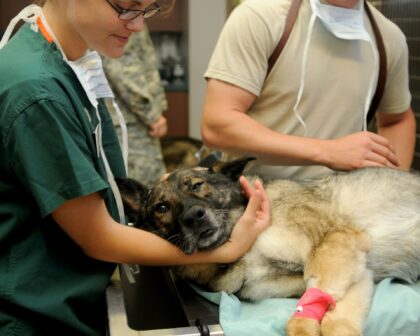 If the dog is in bad shape and urgently needs to go to the vet, it often becomes a problem for the employee to take time off. You have to solve that somehow if you don't want to be absent without an excuse as an employee. This begs the question, are employees allowed to stay at home and take care of their dog?
Are you allowed to be released when the dog is sick?
If it is not possible for an employee to come to work for health reasons, he can of course call in sick. If the child is ill, parents are entitled to time off, as the child has to be looked after. But what if the dog or another pet is sick? In these cases there is unfortunately no entitlement to special leave, explains a specialist lawyer for labor law. According to estimates, the dog is not to be equated with a family member. However, equal treatment of animals with things is permitted by § 90a BGB   explicitly denied. However, p. 3 of the paragraph explains that the regulations applicable to objects apply accordingly to animals. In this way, it offers the possibility of asserting comprehensive civil law claims, which were previously possible with reservations for objects. Under certain circumstances, it can happen that the owner of an animal can assert claims for damages against the person responsible in the event of an animal injury or claim warranty rights when buying an animal.
Whether the employee may be excused from work is another matter
If the dog is really very ill and there is no one to take care of it, then the worker could not be able to go to work for animal welfare reasons, it is explained. The balancing of interests between animal concerns and the interests of the employer can lead to the employee being allowed to stay at home, as explained in legal German. According to the lawyer, anyone who immediately reported to the employer in such a case and took the dog to the vet would not risk a warning. Nevertheless, it remains to be considered in individual cases whether such a case can also be settled unbureaucratically by mutual agreement.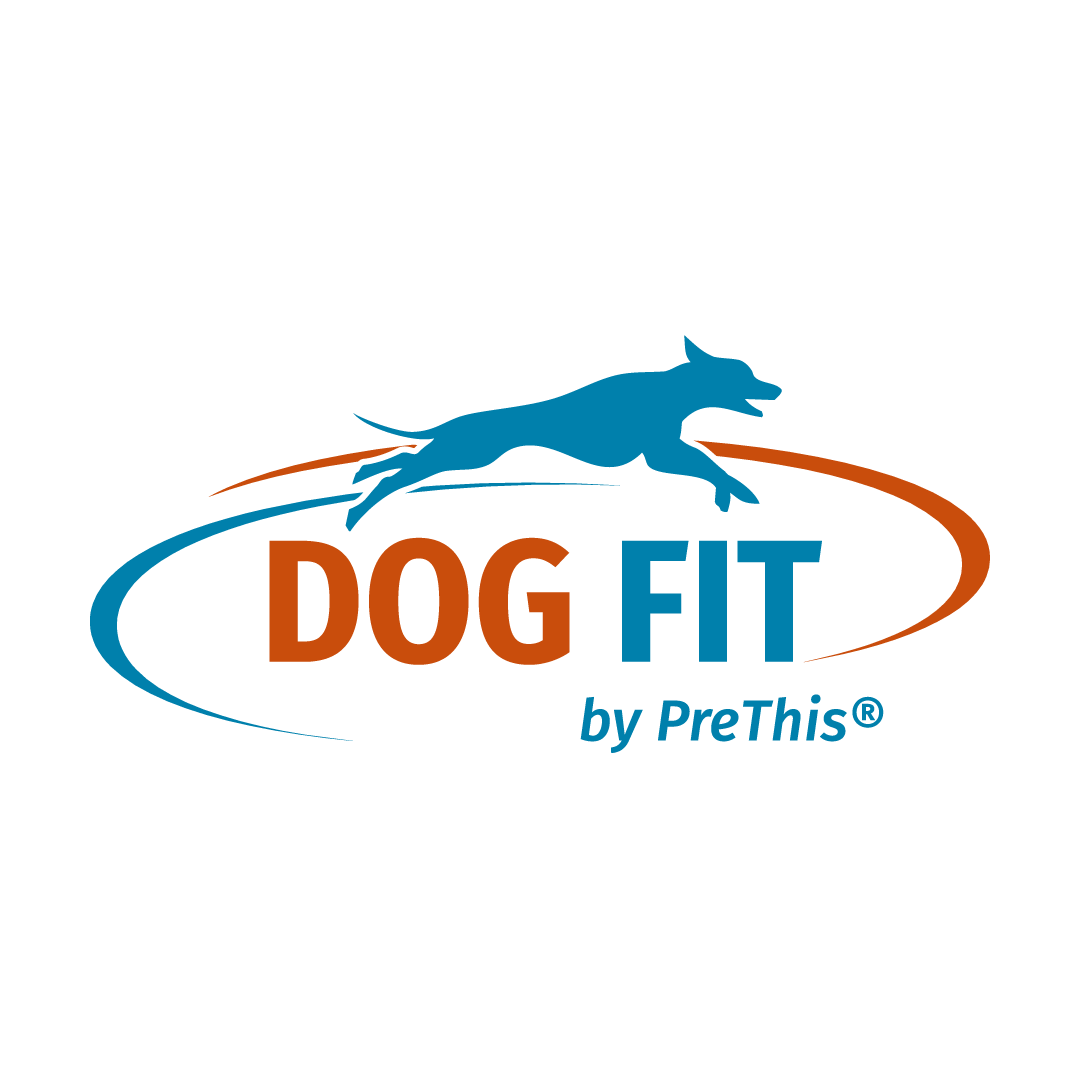 Every day we experience the wonders of nature with our dogs. This inspiration is the basis for our lives and our products. In our magazine we share with you our passion for these wonderful animals. Visit our socials and become part of the DOG FIT community.