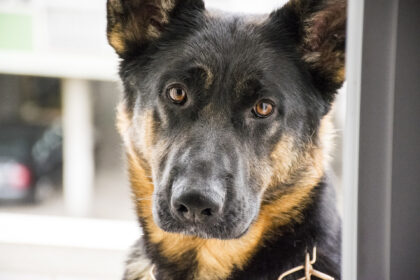 Many Dog owners suddenly and usually without warning notice visible abnormalities in their animals' gait or posture, which in most cases are clear signs of joint wear and tear, which can lead to osteoarthritis. But it can also be due to spondylosis, a patellar luxation or hip dysplasia. What they all have in common is that if left untreated, osteoarthritis usually follows. The affected dogs find it difficult to get up tomorrow, often no longer want to go for a walk and strictly refuse to enjoy the sporting activities at the dog park. Climbing stairs and jumping into the car are noticeably more difficult, or are even refused. In such cases, you should act and treat quickly.


How does joint pain in dogs actually occur?
In order to actively treat joint pain in dogs, you first need to know what actually causes these problems. In most cases, the pain in the dog's joints is due to so-called cartilage wear, in which the dogs' joint cartilage initially recedes unnoticed. In an advanced stage of such cartilage regression, sooner or later the cartilage can no longer carry out its important task of buffering and smooth mobility of the joints. The cartilage is generally responsible for protecting dogs' joints from damage caused by the friction, shock and shock that in turn results from the animals' movements. From a certain degree of cartilage regression, through which the cartilage mass continues to decrease, the dog's joints are almost completely defenseless against these stresses, bones rub on bones, periosteum and nerves are also damaged. This causes joint pain and, in the worst case, chronic joint diseases such as osteoarthritis.
Other causes of joint wear
Various factors can be considered as further triggers for cartilage loss in dogs. The natural aging process, an unbalanced diet (feeding industrially produced food for years – unfortunately 90% of all food is this) and also genetic deficiencies caused by overbreeding can be seen as other very common triggers for joint wear. But no matter which factor is ultimately responsible, a very good result can be achieved for all dogs by optimally supplying the dog's joints and vertebral bodies with so-called joint nutrients. But the administration is also recommended as a preventive measure in order to avoid worse things as you get older.
The important joint nutrients
Natural joint nutrients, such as glucosamine, have the property of increasing the flow properties of the synovial fluid (Sovila fluid). Furthermore, glucosamine can inhibit the enzymes and cytokines responsible for cartilage breakdown. It supports the balance between cartilage formation and breakdown and thus inhibits wear and tear of the cartilage tissue. Glucosamine sulfate also has anti-inflammatory properties.
Collagen is a so-called structural protein that gives the connective tissue, fascia, ligaments and tendons stability as well as the articular cartilage and the vertebral soft tissues their pressure resistance. Collagen is essential for cartilage development and regeneration and supports stabilization of the joints.
The MSM (methylsulfonylmethane – sulfur compound) is an all-rounder. It is a natural anti-inflammatory and pain inhibitor and also supports the formation of synovial fluid. It also has antioxidant, immunomodulatory and antitumor properties. It is able to intercept free radicals in the joint and promote blood circulation in the joint.
How can I help my dog?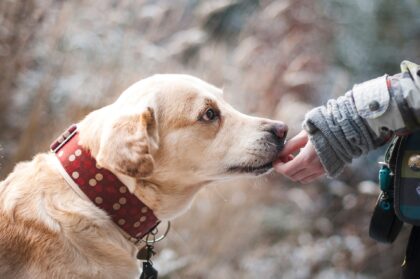 You have just found out which joint nutrients can be used to help dogs treat joint pain. We at PreThis® have DOG FIT JOINTS developed by dog owners, dog schools, veterinarians and animal health practitionersch is used for the treatment of joint problems and is often recommended.
Further advantages: The joint nutrients in DOG FIT JOINTS were specially formulated for dogs and are dosed precisely depending on the dog's weight (small up to 10 kg, medium 10 to 25 kg, large from 25 kg).
Highest quality of ingredients: The raw materials are obtained exclusively in Germany and are subject to strict laws, the manufacturing chains are certified according to HACCP ISO 9001/9002, the ingredients are constantly checked for residues and therefore meet the highest requirements a joint preparation.
One of the most popular products for dog joints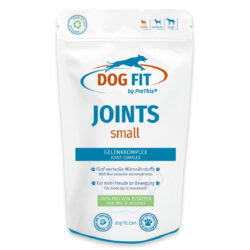 With a certain amount of pride we can say that one of the most popular products for dogs with joint and vertebral problems was developed over 20 years ago to have. And we speak from our own experience on every point, because the trigger for the development of DOG FIT by PreThis® JOINTS was one of our own dogs. A little miniature pinscher who suffered from spondylosis and osteoarthritis at the age of 8. Through treatment with the joint preparation specially developed for him, the dog turned 16 years old and enjoyed moving pain-free into old age.
Our get-to-know-you campaign
Normally costs DOG FIT by PreThis® JOINTS from 28.95 euros (RRP). For a limited period of time, it is from 23.95 euros in our original DOG FIT Shop available.
For your first purchase we will give you a 5% new customer discount code: DOGFIT
From two bags onwards you save per can and shipping is also free.
You can choose our advice book "Health for your dog" for free with a shopping cart value of 50 euros or more.
When you purchase five bags, you get a sixth bag free.
There's really a lot to be said for testing the product, isn't there?
Secure your discount in the shop now! (click)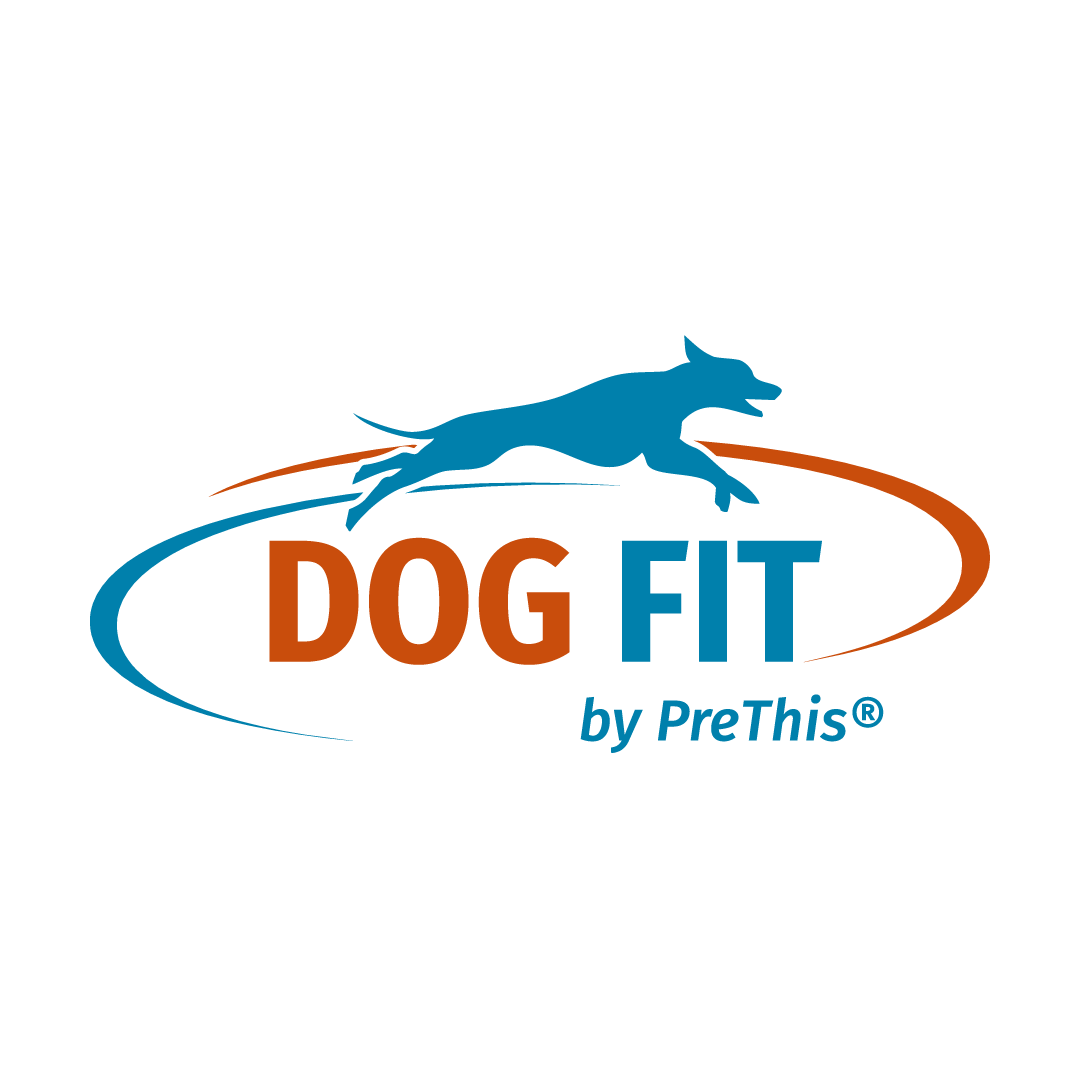 Every day we experience the wonders of nature with our dogs. This inspiration is the basis for our lives and our products. In our magazine we share with you our passion for these wonderful animals. Visit our socials and become part of the DOG FIT community.