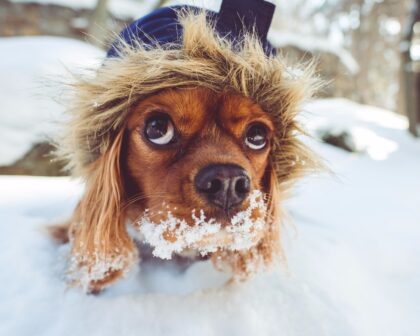 Now the time has come and winter is coming soon. We already have the first cold. It is important to follow a few care tips, especially for the fur. Many people see it as very important that the four-legged friend's fur and skin is prepared for the cold season and continues to be well cared for. Because only well-groomed fur can protect the skin and give the body warmth.
Regular care of the coat
Just as a dog needs fur in summer to protect its skin, the same is true in winter. Above all, the fur should be free of felt. A good tip is to place the dog on the table or on a special care mat at a fixed time of day and brush and comb the fur at regular intervals, two or three times a week. If the dog has survived this well, he can of course have a treat.
The paws are also important
Particular attention should be paid to the care of the paws and claws. After every walk, especially if it has been frosty or snowing, check the bales carefully for cracks and injuries. There is a special paw balm, but it should be free of paraffins and mineral oils. The paw balm softens the calluses, making the pads more susceptible to injuries. Therefore only use sparingly and avoid gritted sidewalks (salt!).
Dog salons help with care
In winter, our four-legged friends wear their fur longer than usual. It's best to go to a specialist who knows the tips and tricks to keep their fur and skin well-groomed. Therefore, dog salons should be visited regularly. Preparation can begin as early as autumn, leave the fur a little longer and have the summer undercoat removed.
Should you put clothes on your dog?
Then the question of clothing? Whether you are for it or not, many dogs need it in winter. This does not depend on the breed, as each dog reacts differently to extreme cold. It should be noted that most dogs feel more comfortable with loose clothing. The fur is then less likely to mat. The fabric should not cut into your armpits when running. The dog should also be brushed more often now.
He can also be bathed
Even when it is cold outside, dogs can be bathed because their skin and fur suffer from the dry air from the heating. Here too, it should be noted that the care products do not contain any mineral oils or paraffins. There are dog shampoos for all breeds and coats, as well as conditioners that make the coat really beautiful. They also protect the skin from drying out.
Our product recommendation
We recommend our certified nutritional supplement for dogs for skin and coat care: DOG FIT by PreThis® SHINE. The purely natural and very well tolerated product contains high-quality salmon oil with the important Omega 3, 6 and 9 fatty acids and therefore ensures healthy skin (not just in winter). It prevents dry skin, dandruff, inflammation and itching and supports a silky and shiny coat.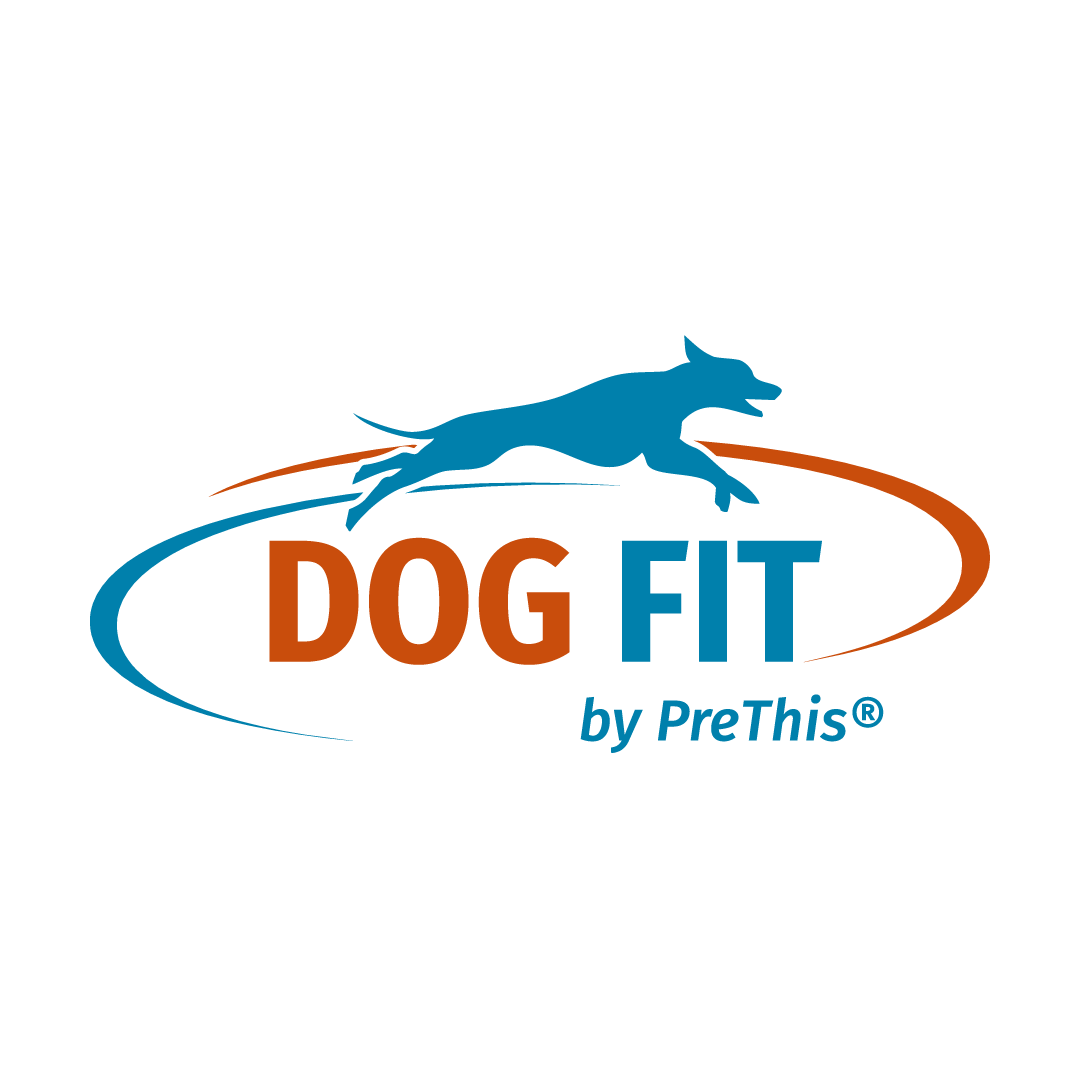 Every day we experience the wonders of nature with our dogs. This inspiration is the basis for our lives and our products. In our magazine we share with you our passion for these wonderful animals. Visit our socials and become part of the DOG FIT community.